Balloons & Event Styling for Woking, Surrey, Berkshire, Hampshire and more...
Here you'll find our Hire gallery of a selection of all the beautiful things we hire from flower walls, Sequin walls, Balloon arches to Urns, Trees, Flower arches and everything in-between.
We can provide a full event set up, Balloons, Backboards, Large numbers, Table dressings etc.
Get in touch today to discuss your event needs.
/opt/ft/core/content_blocks/bootstrap/CMSMoreElements/image_left_text_right.tpl.php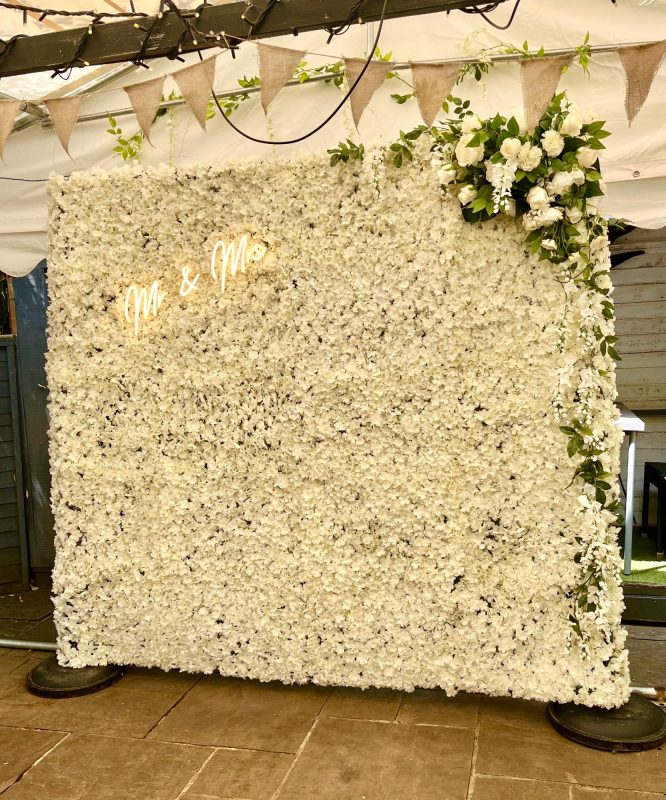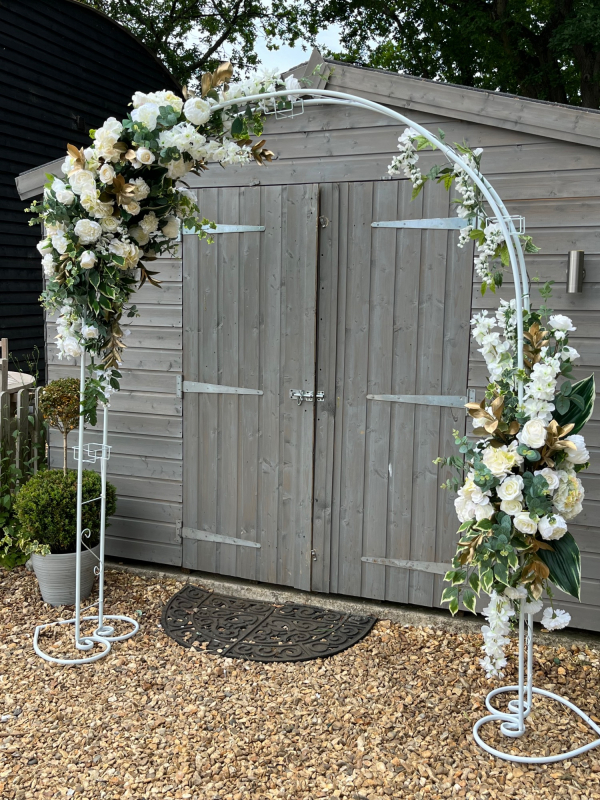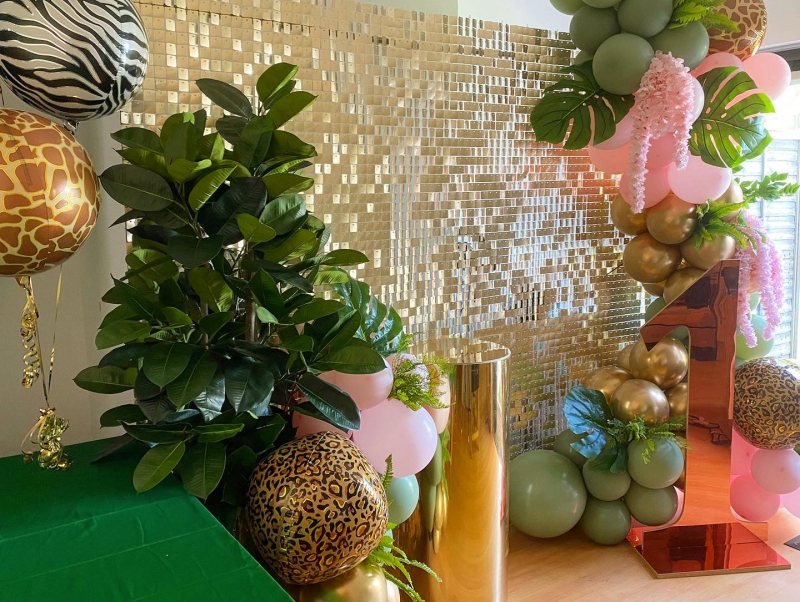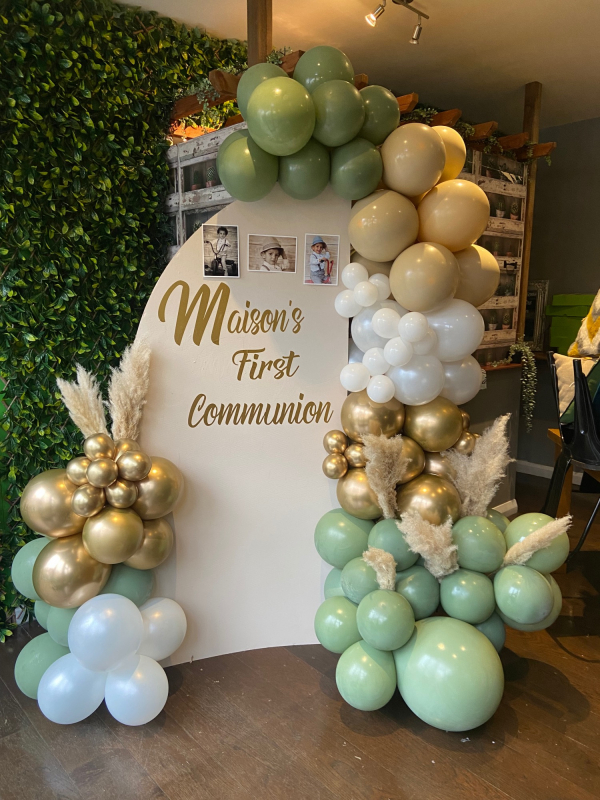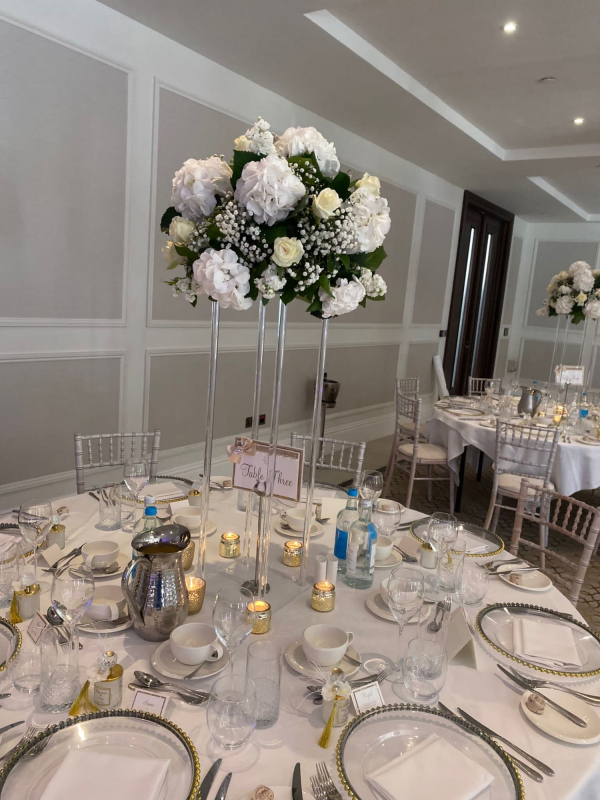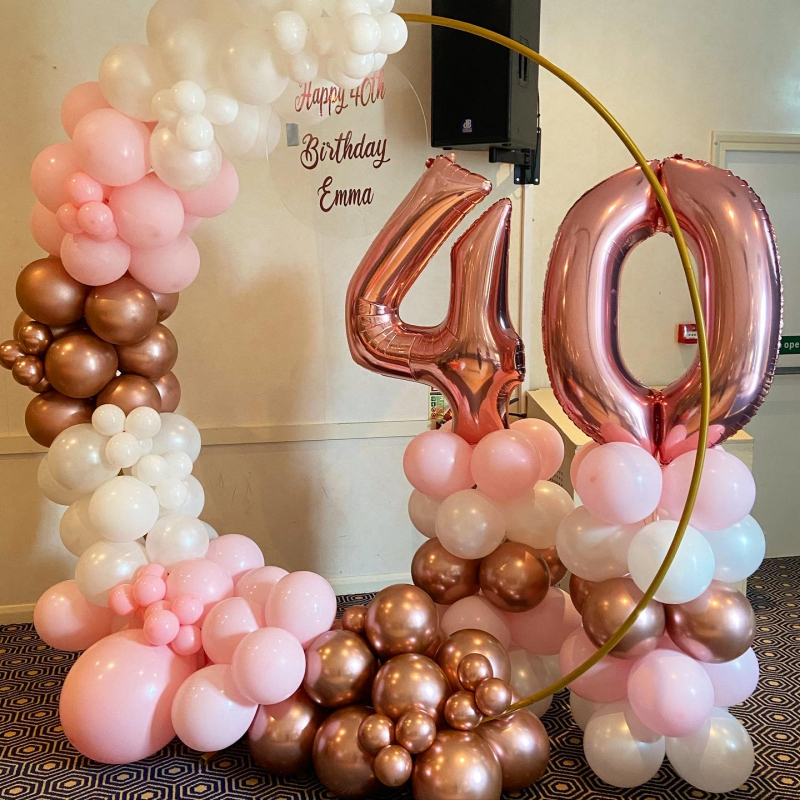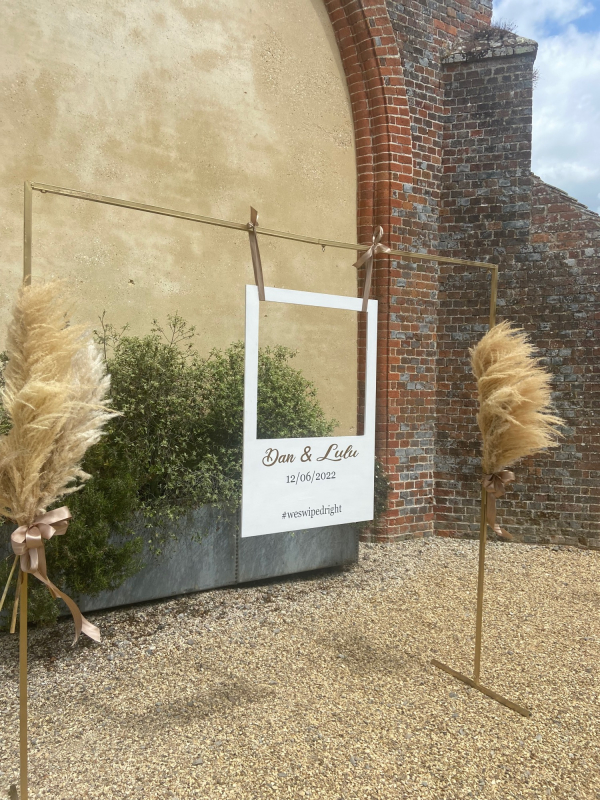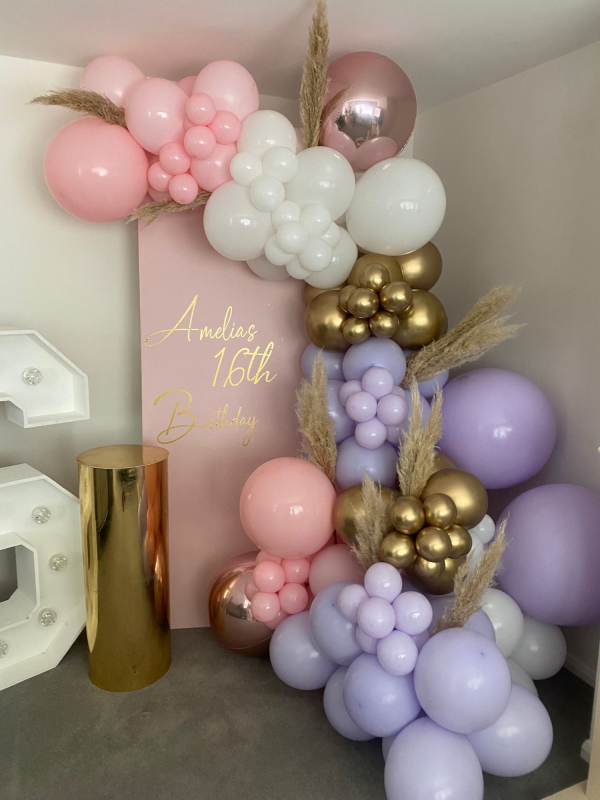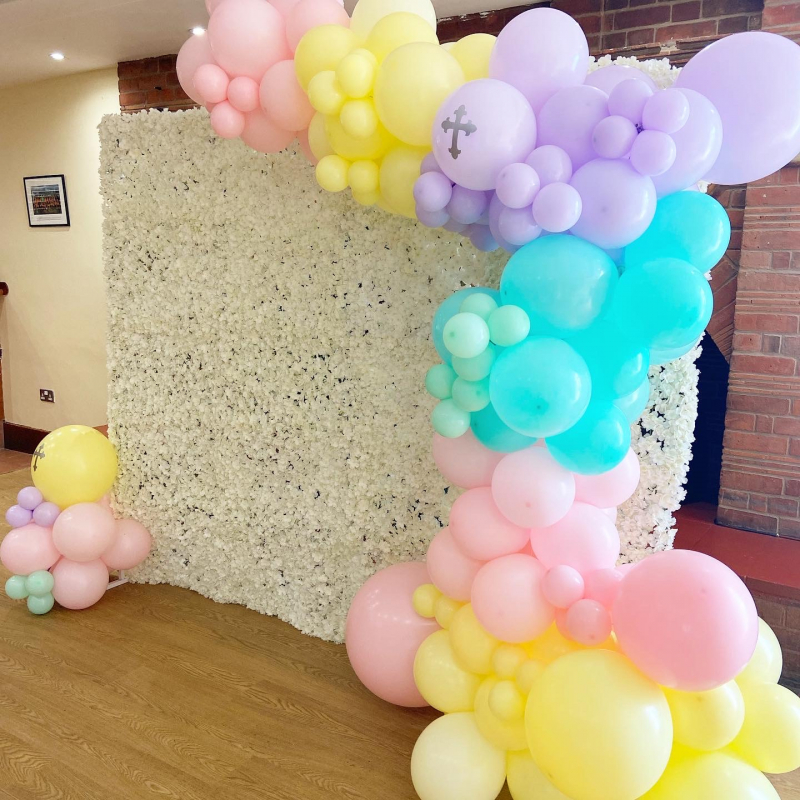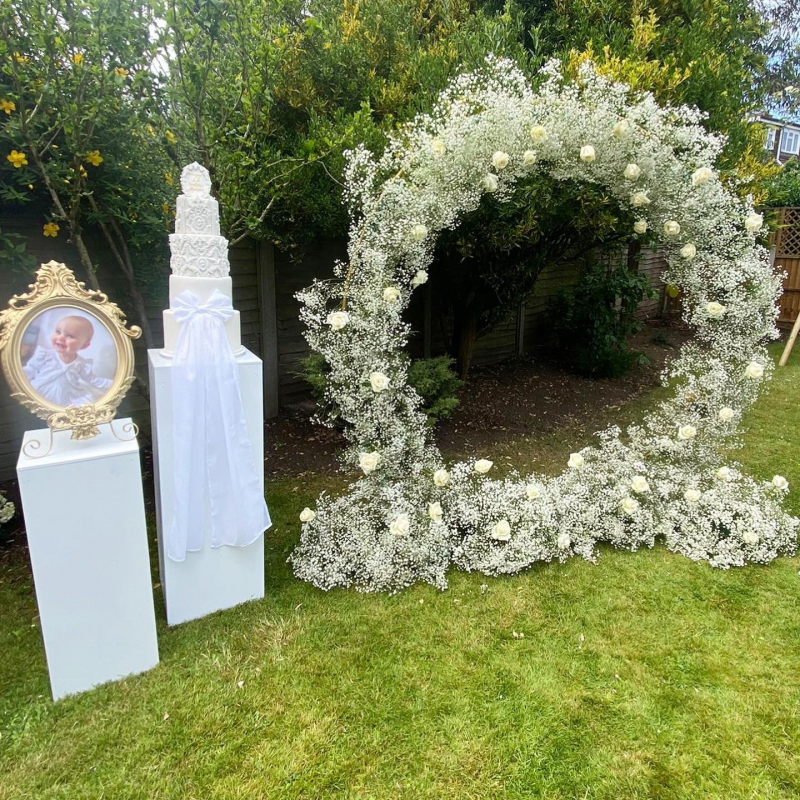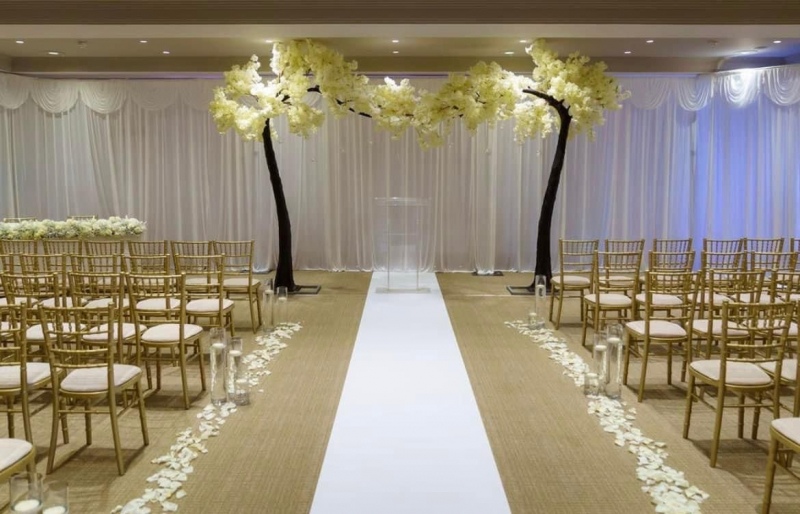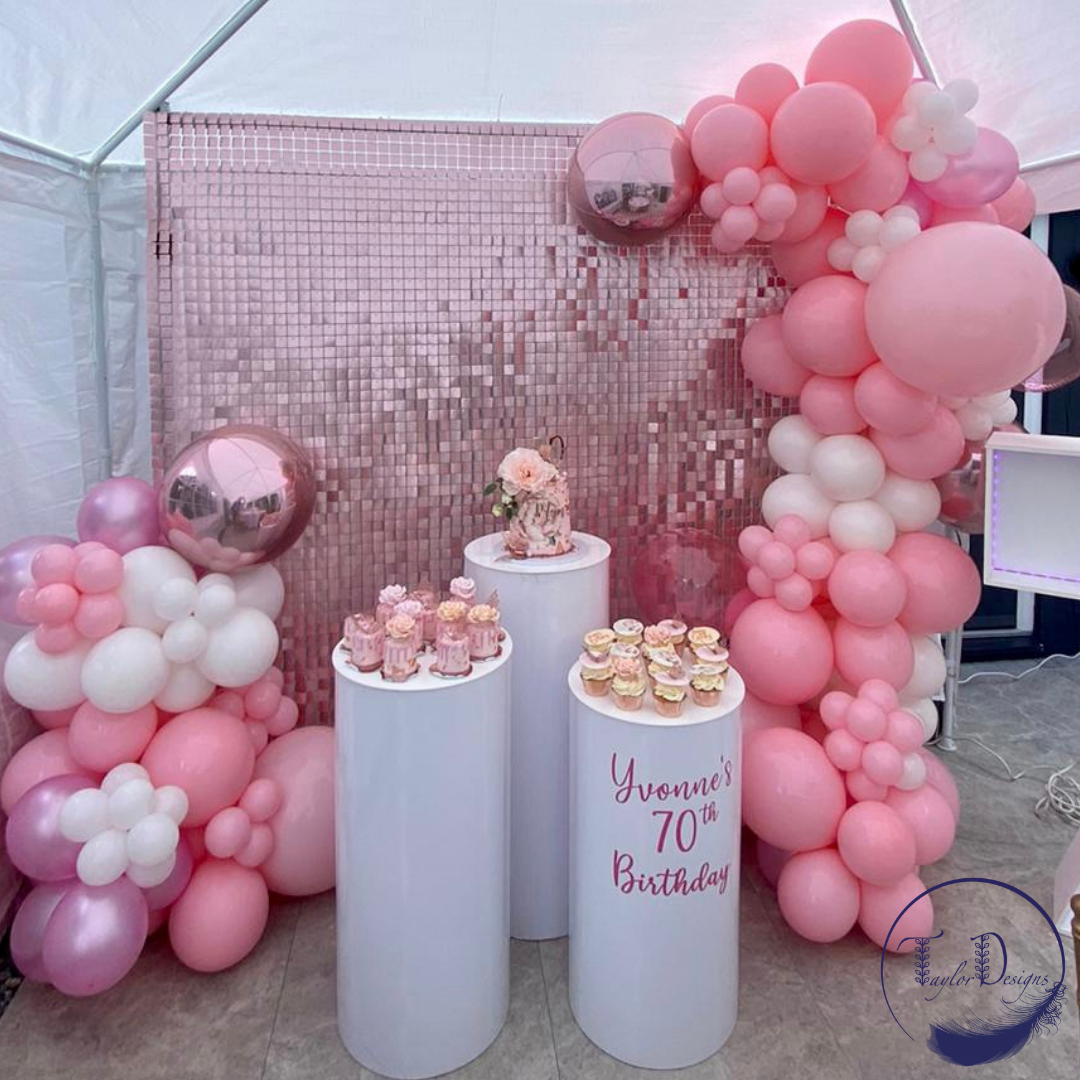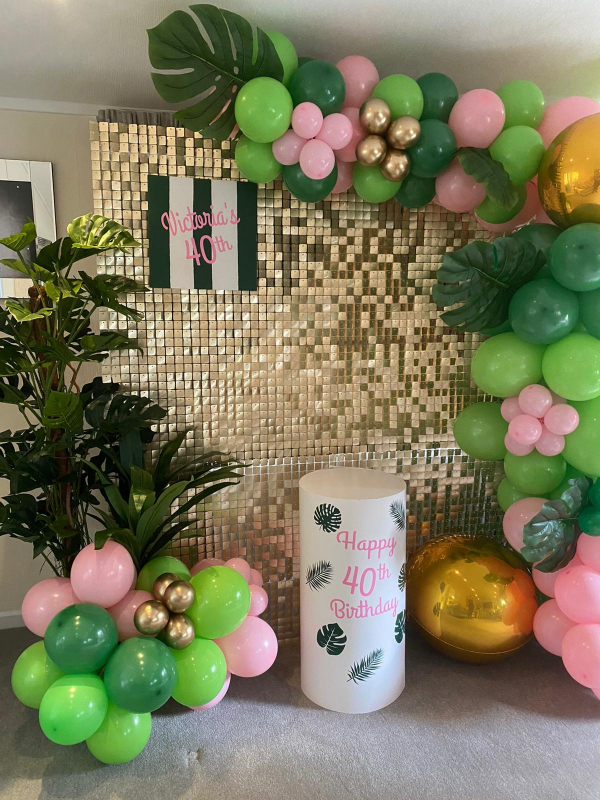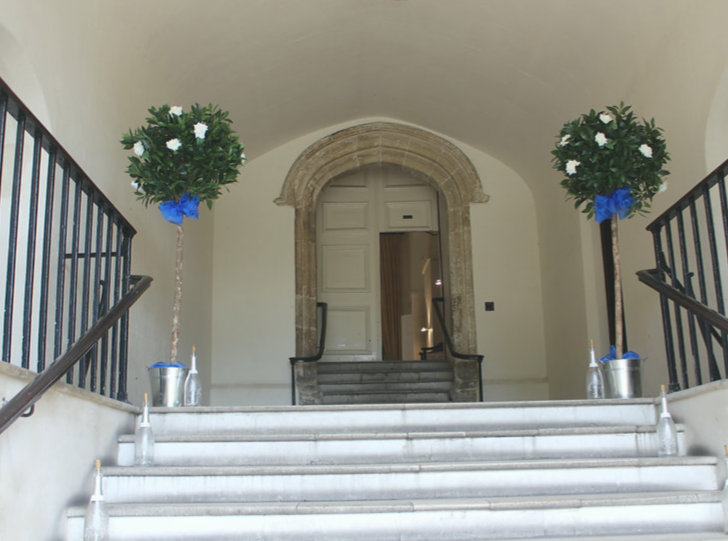 Sequin wall, cake stands and gold numbers.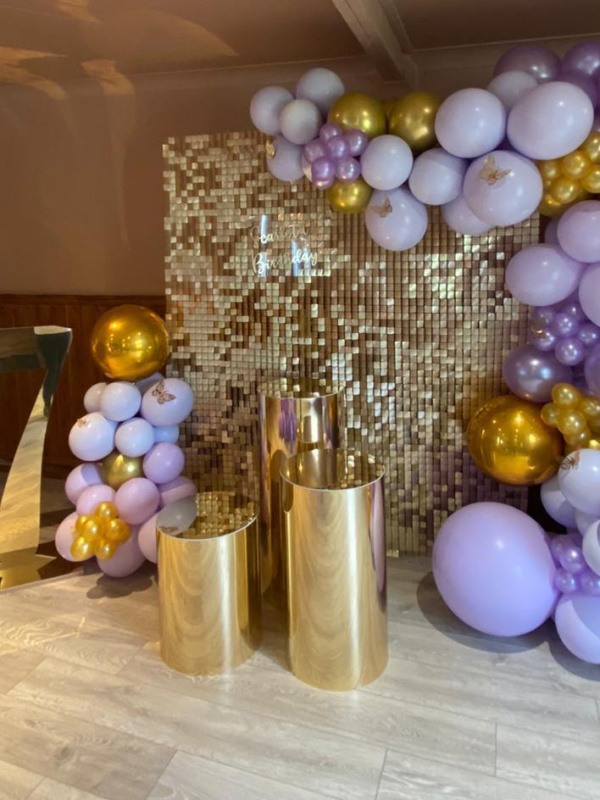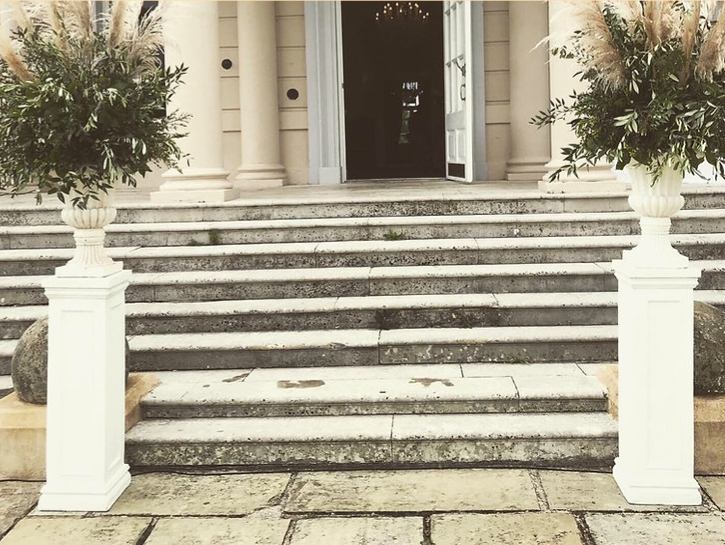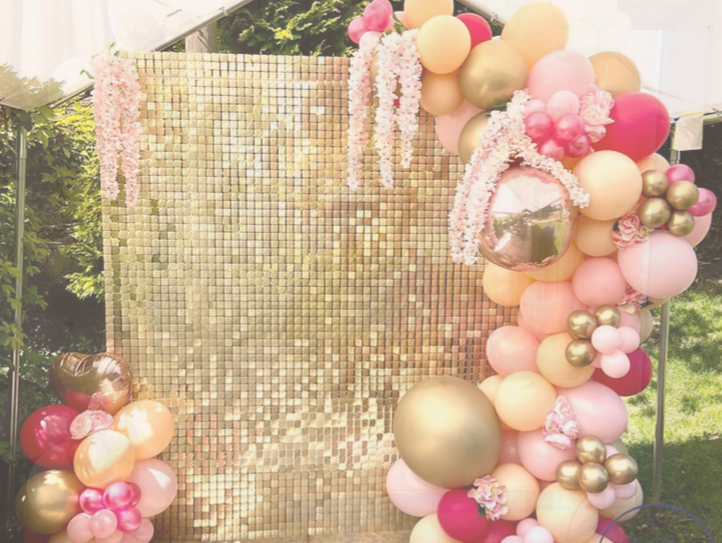 Here is a small selection of the products we hire.
Flower walls, arches and trees add an extravagant addition to any celebration. Cake stands and giant numbers are a fabulous addition to any birthday set up!!
Mirror plates, vases of all shapes and sizes, tea lights/ holders and lanterns are perfect finishing touches.
Contact us for product availability.
Balloon styling for any occasion:
Birthdays

Weddings

Christenings

Baby showers…. you name it we've styled it!?
We can provide any style of balloon design; Full arches/ Half arches, table centres and garlanding. Working with you and your vision we can do
any colour scheme and theme. The end result is always a show stopping, crowd pleasing masterpiece.
Contact us today with your ideas so we can start the party planning!
masonry_61800-masonry
royal_slider_gallery_41200-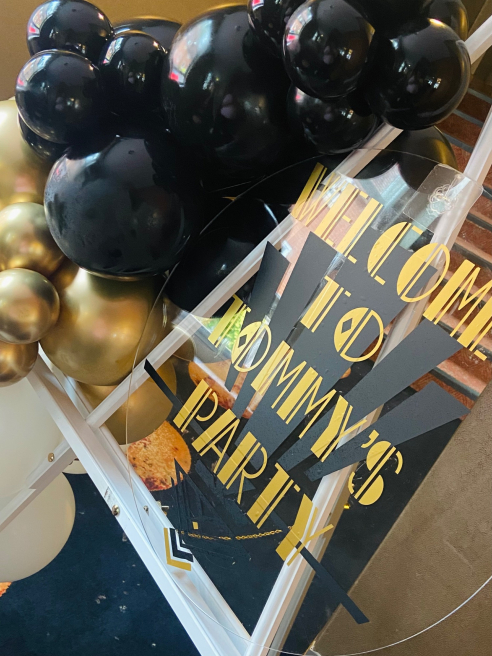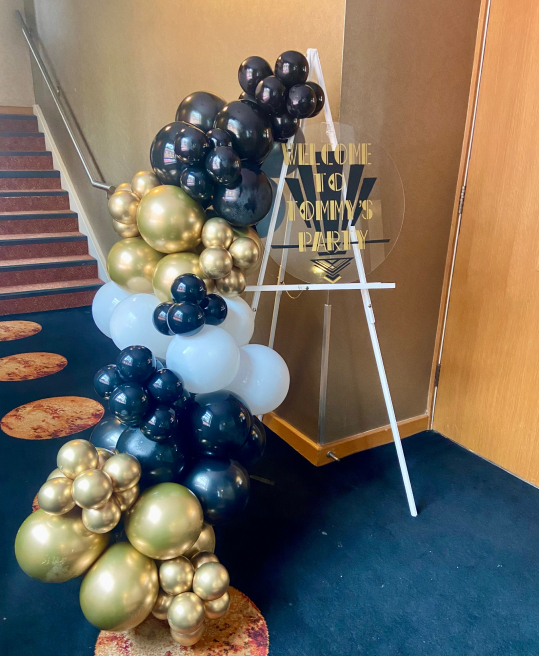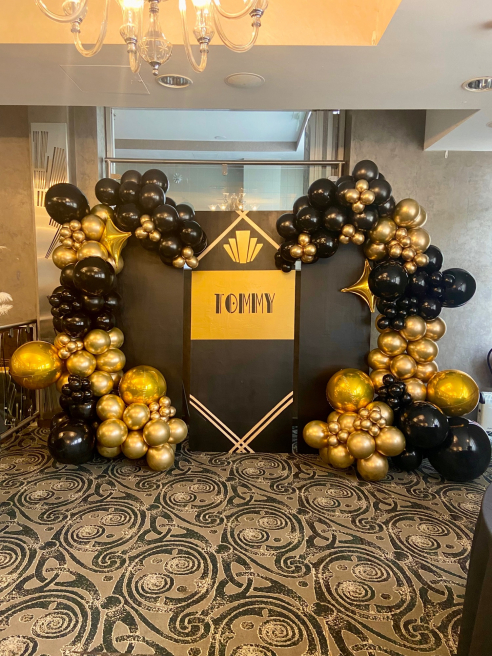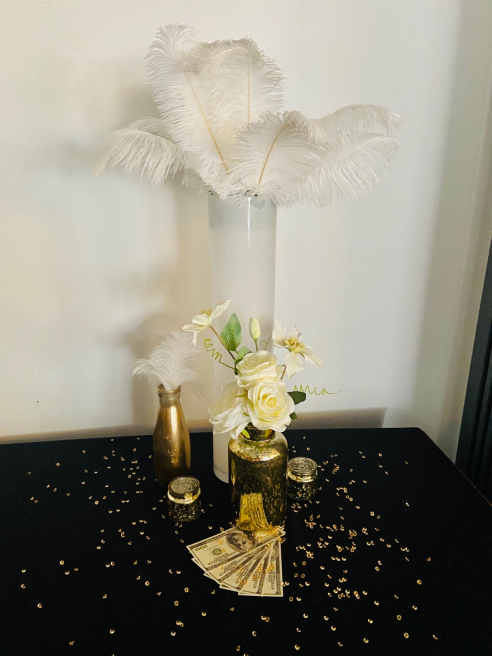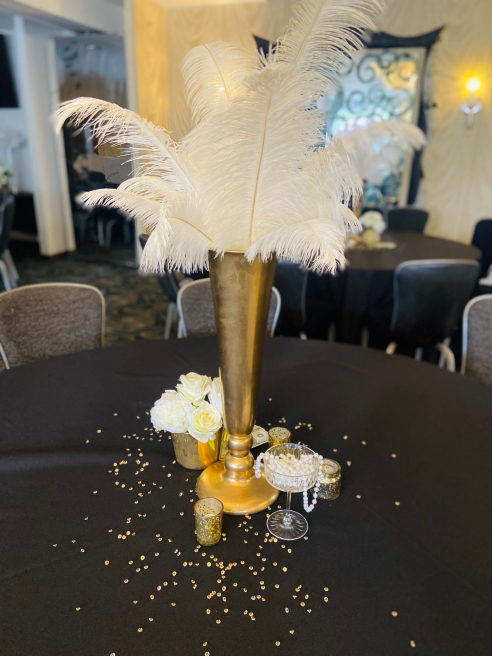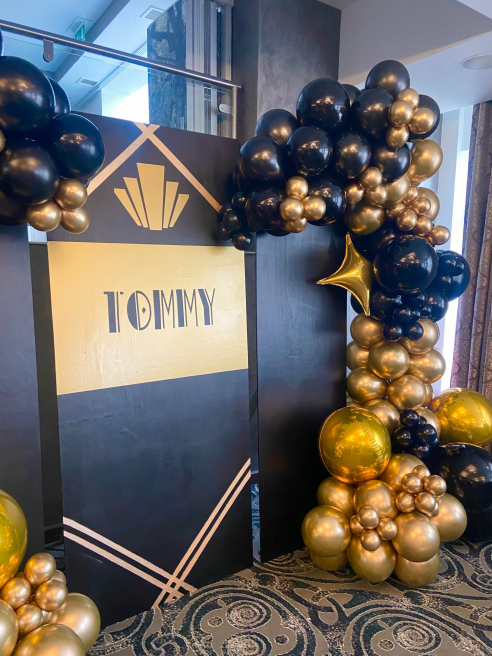 royal_slider_gallery_11040-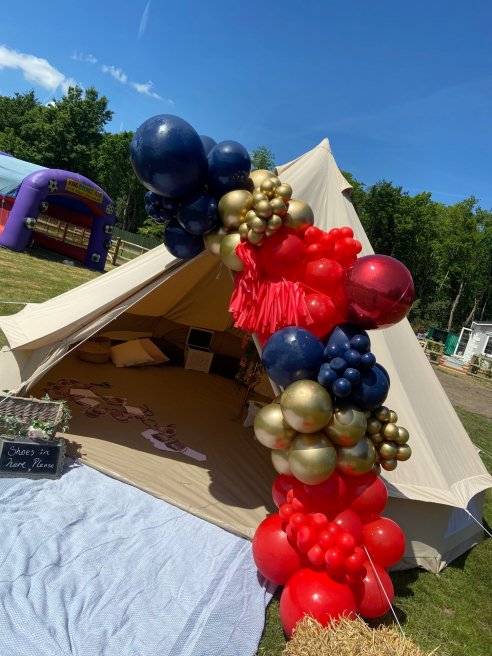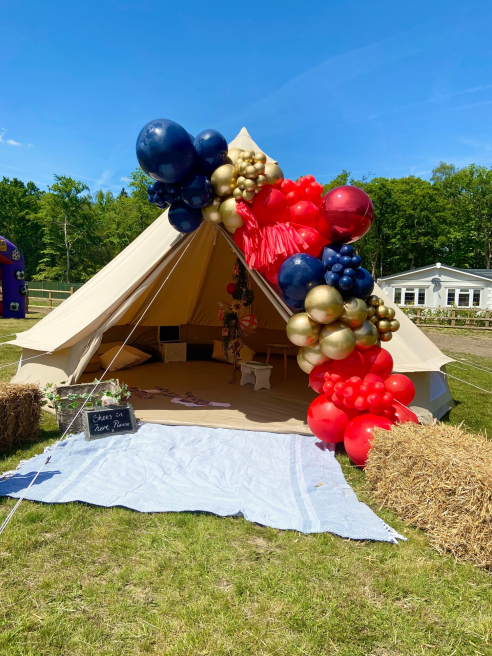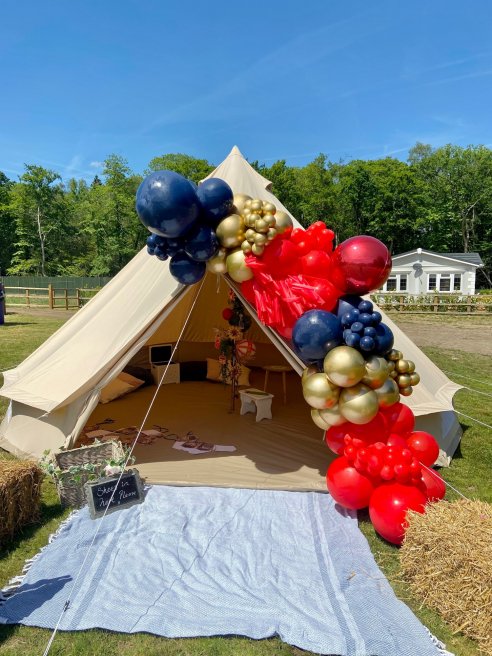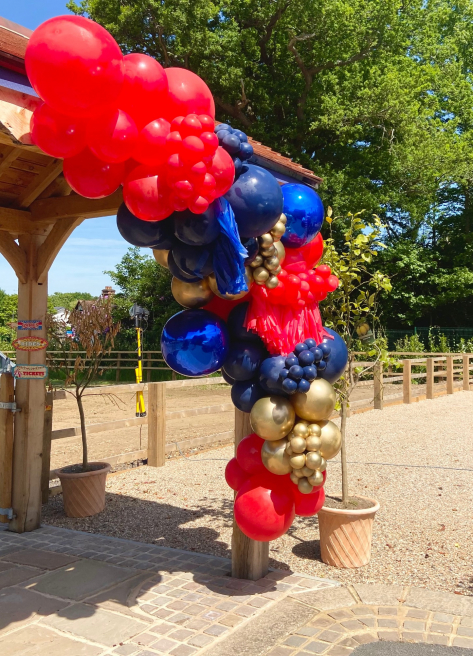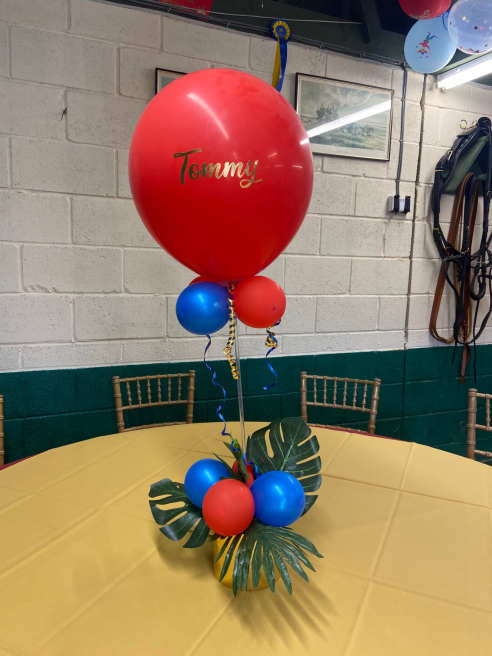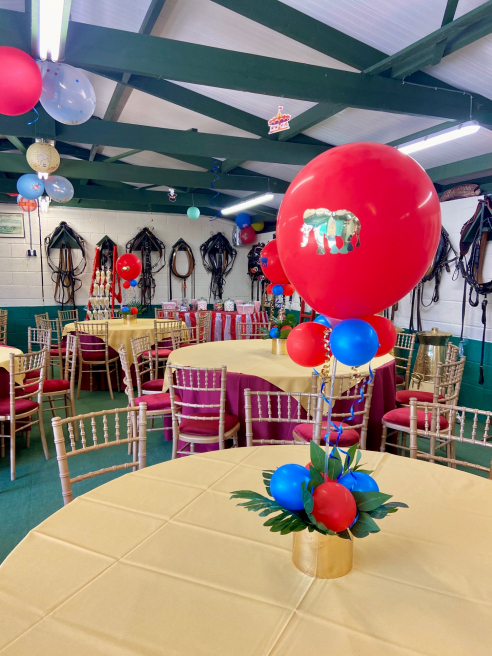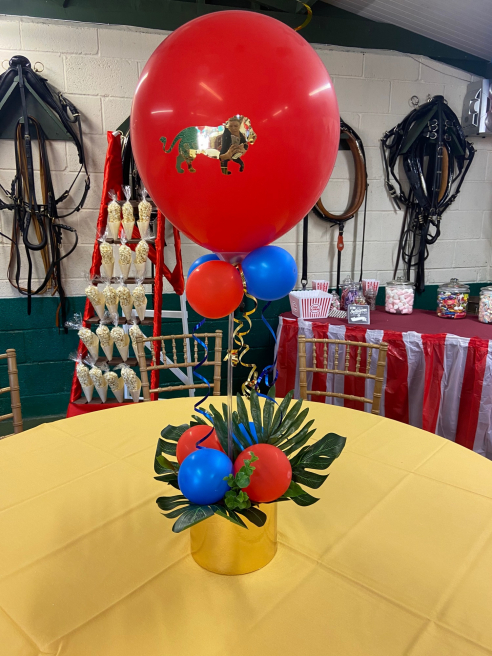 Toy story: Woody's round-up theme.
royal_slider_gallery_32000-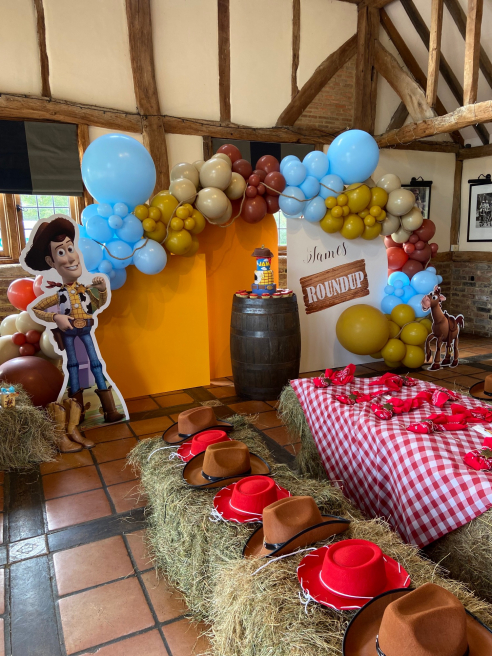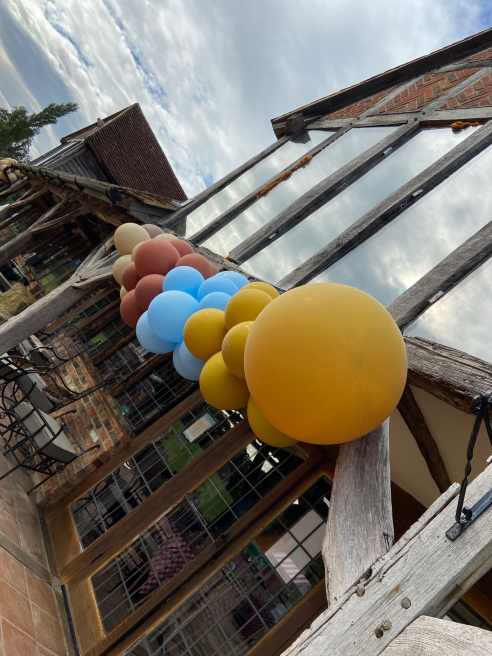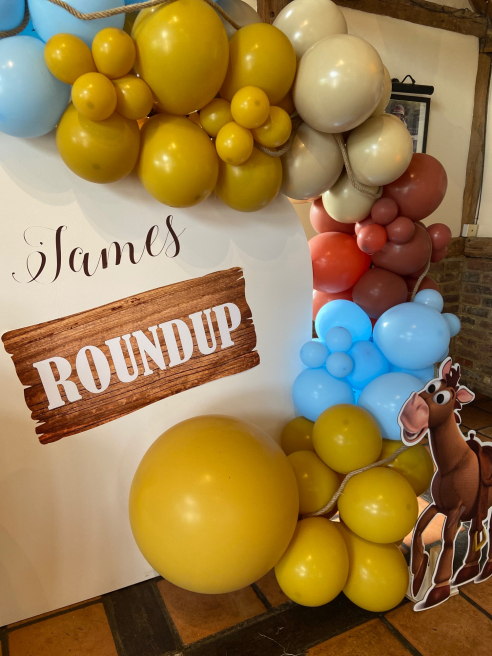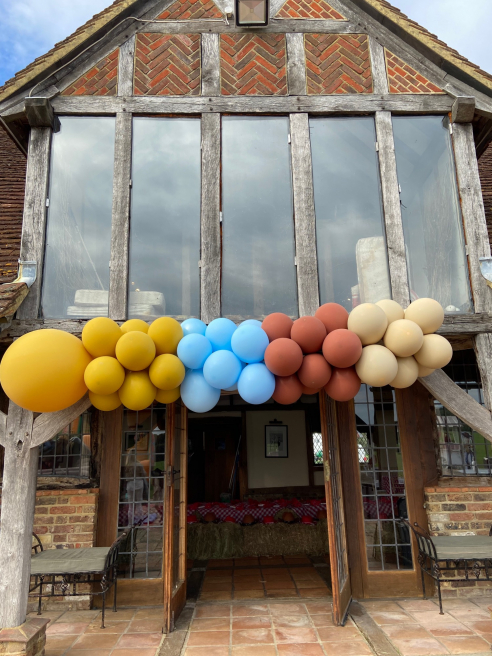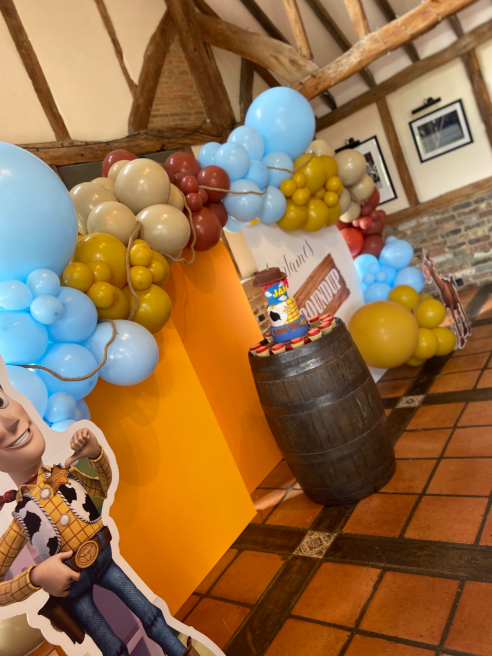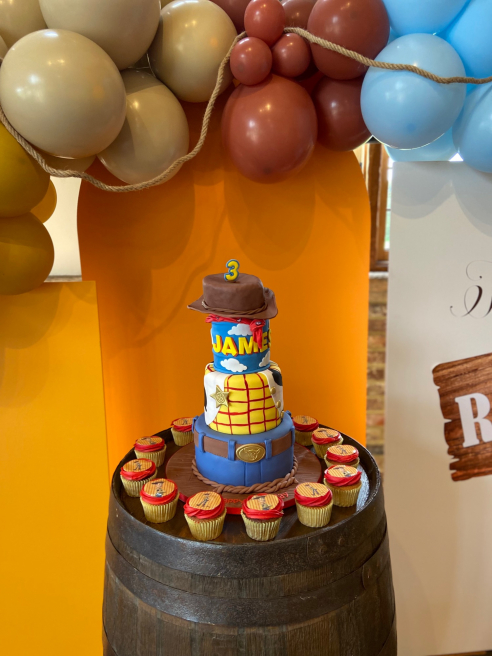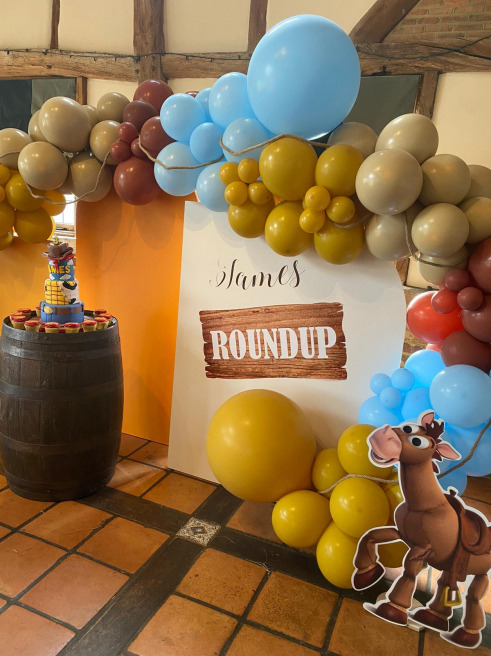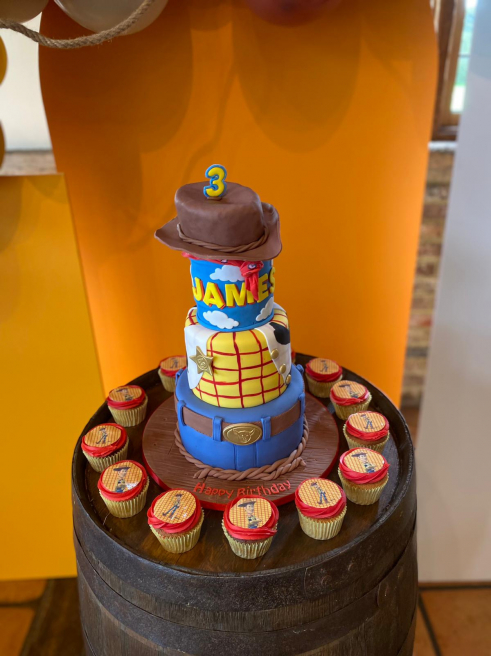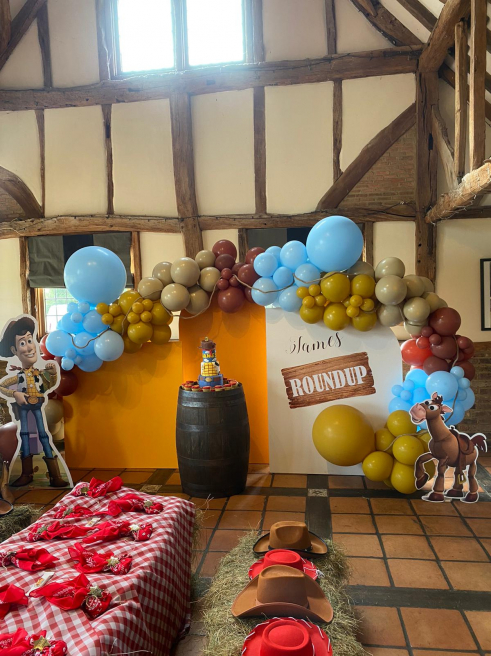 /opt/ft/core/content_blocks/bootstrap/CMSMoreElements/image_right_text_left.tpl.php
Personalised balloon arches, numbers and more!! we an really finish off that theme with names, ages, logos and more.....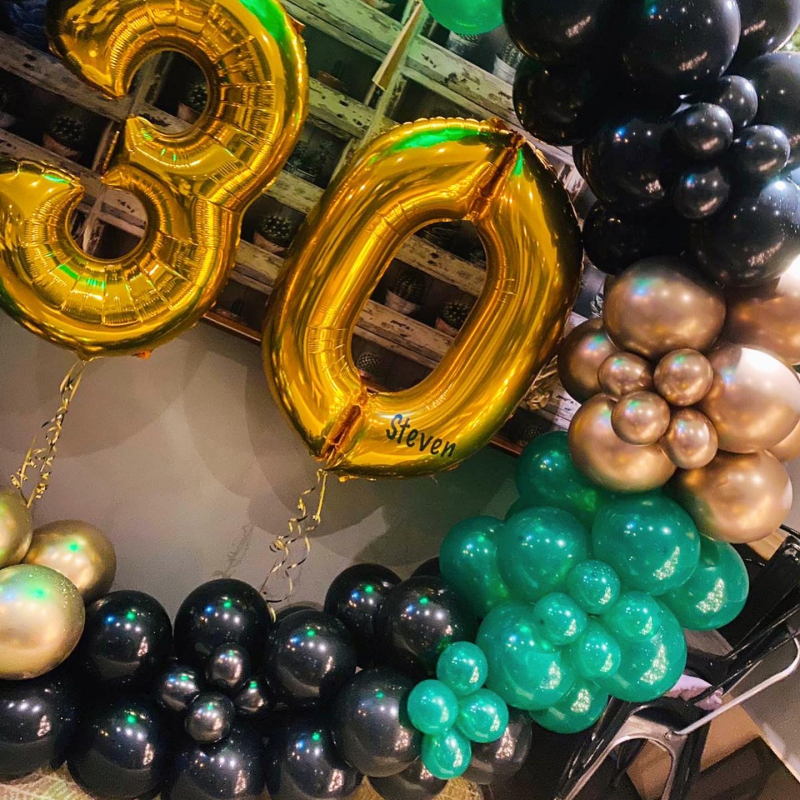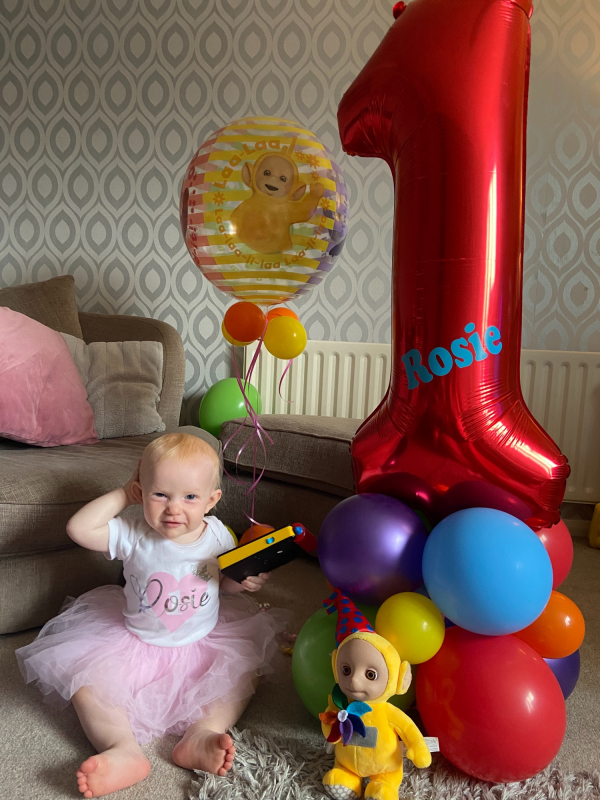 /opt/ft/core/content_blocks/bootstrap/CMSMoreElements/content.tpl.php