Here is where you will find images of our previous wedding work. We are super proud of everything we have achieved so please feel free to take a look through and get in touch with us if you like what you see.
Alexandra & Carl Banks 28/1/2023
Pennyhill Park, Bagshot.
royal_slider_gallery_84330-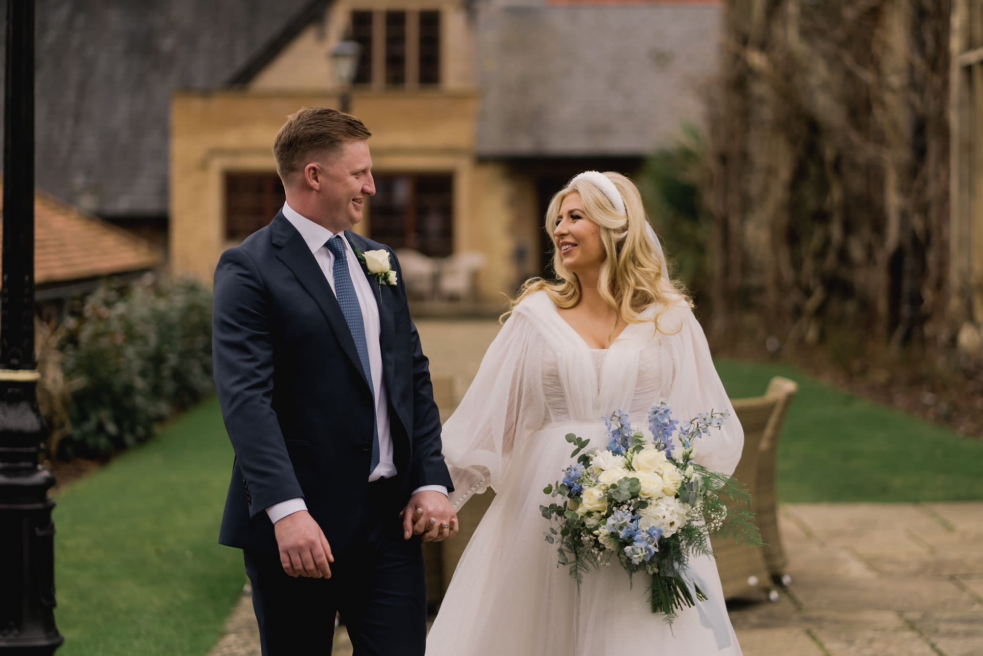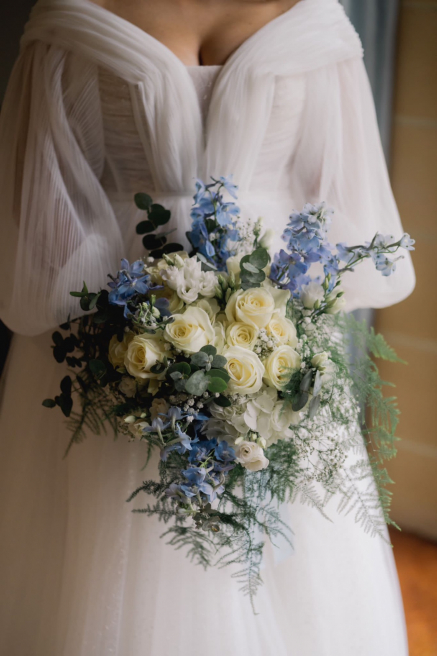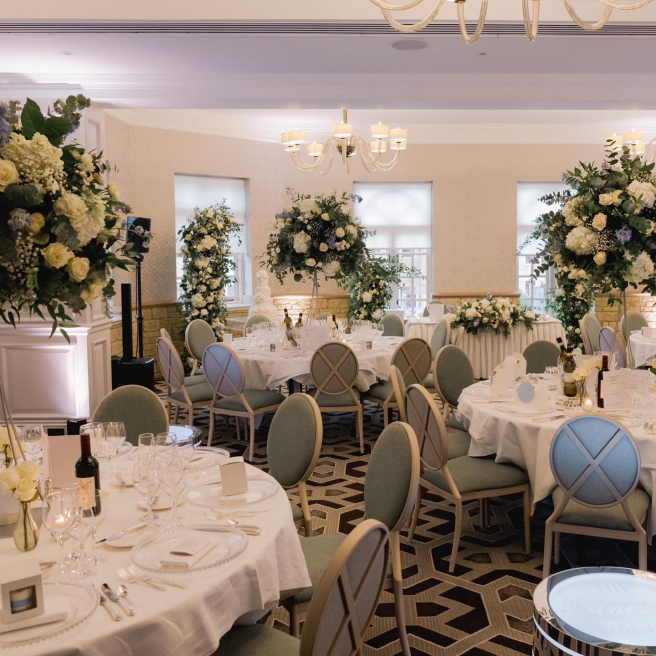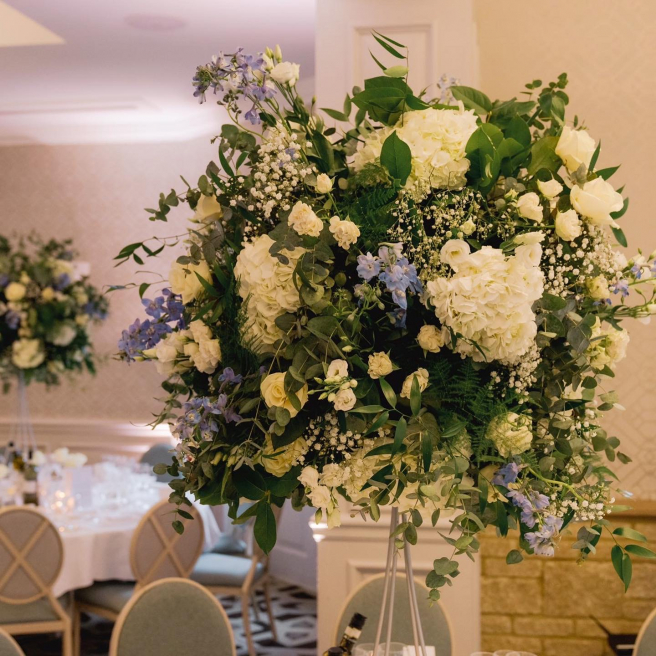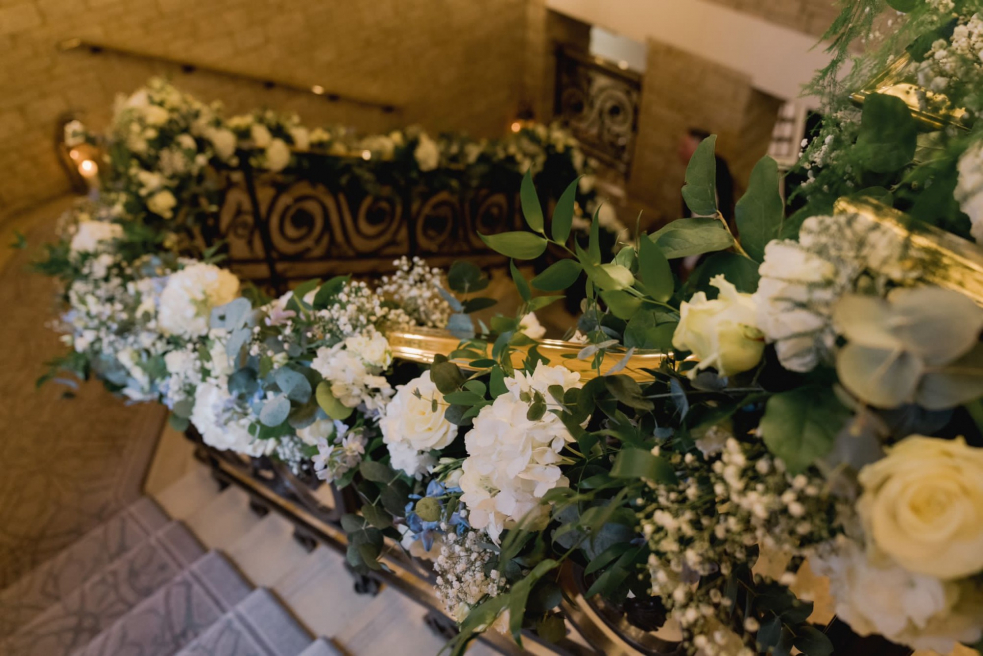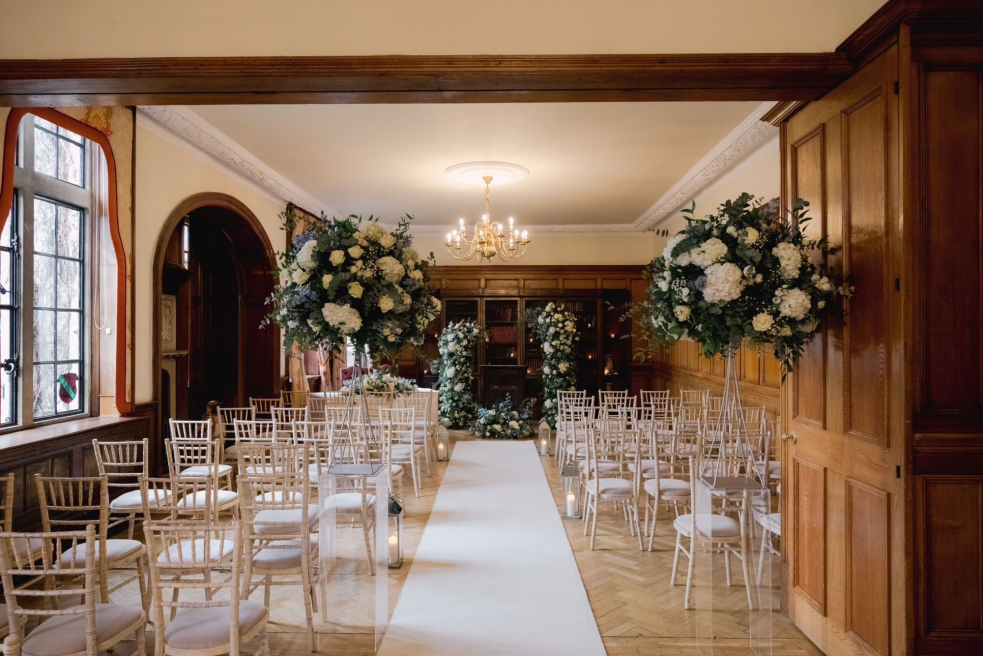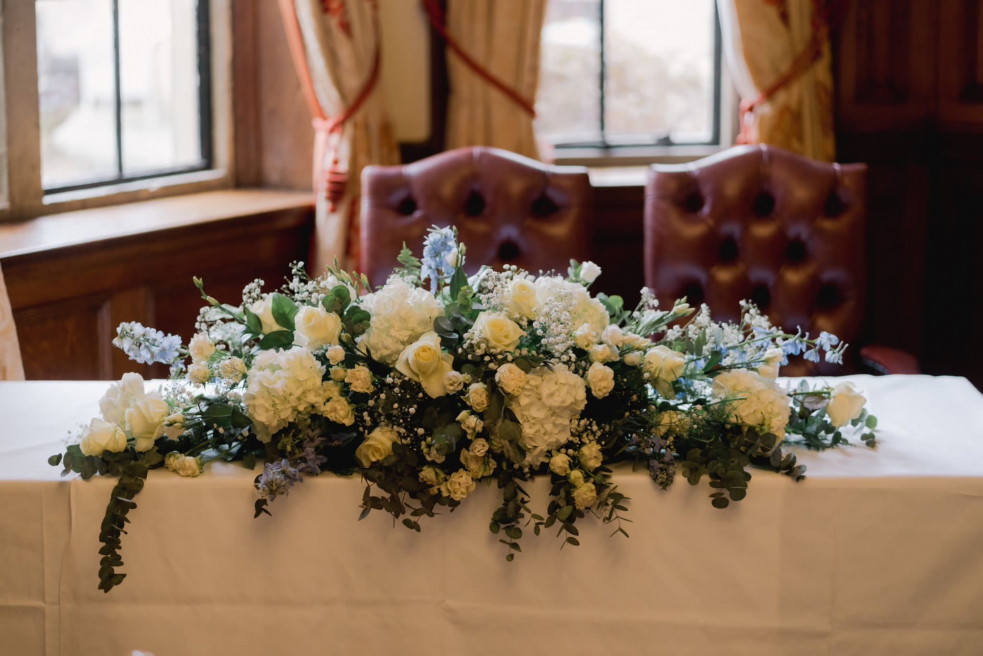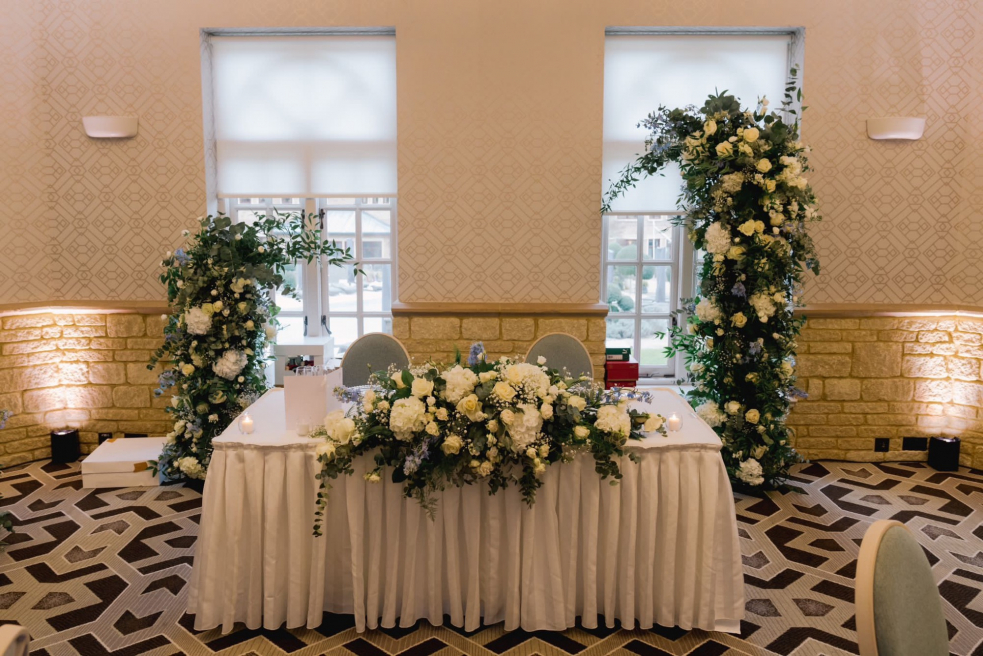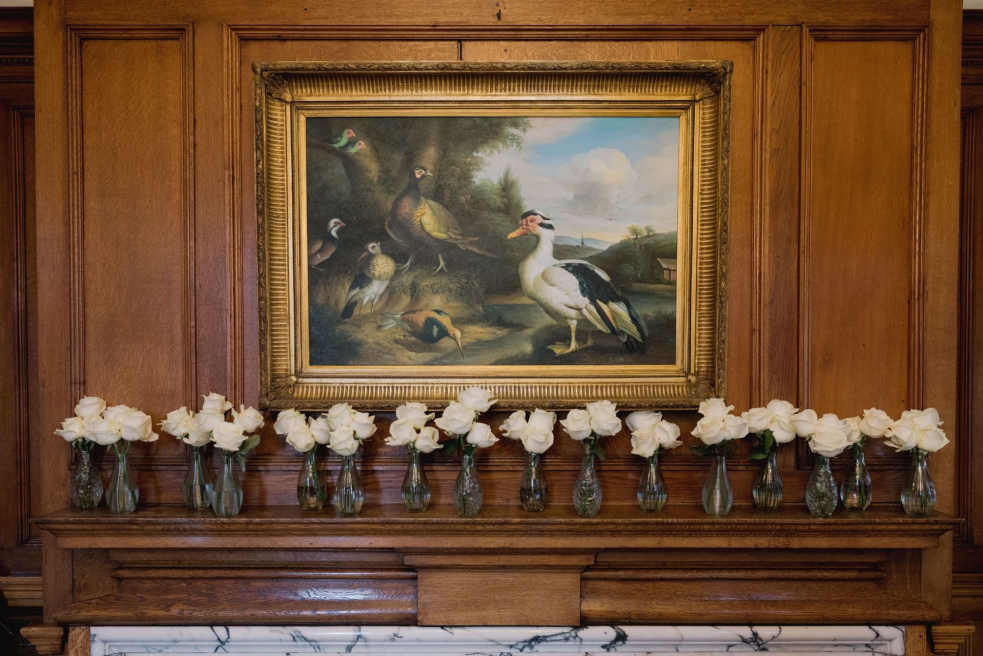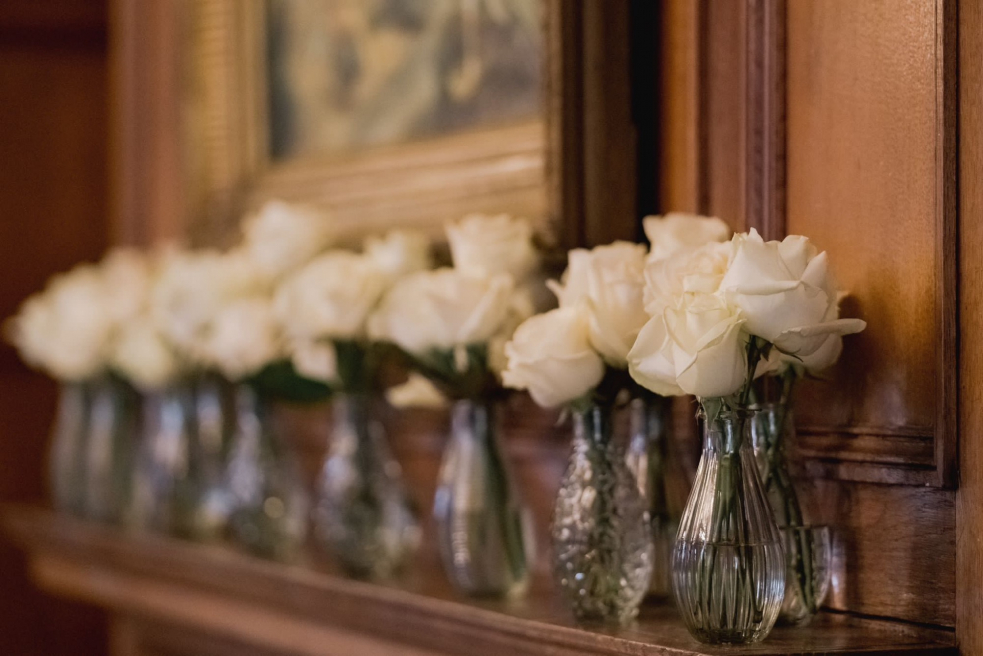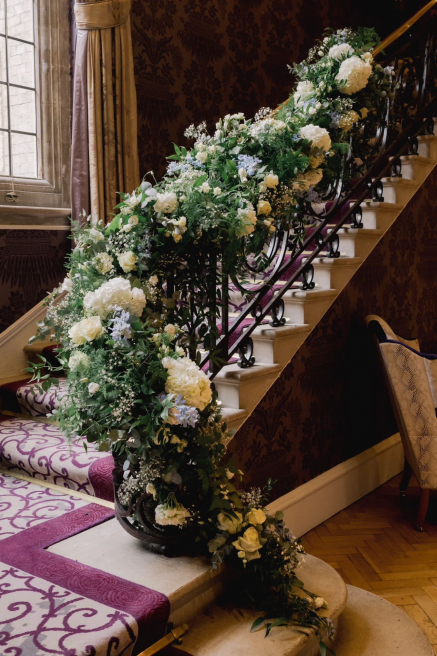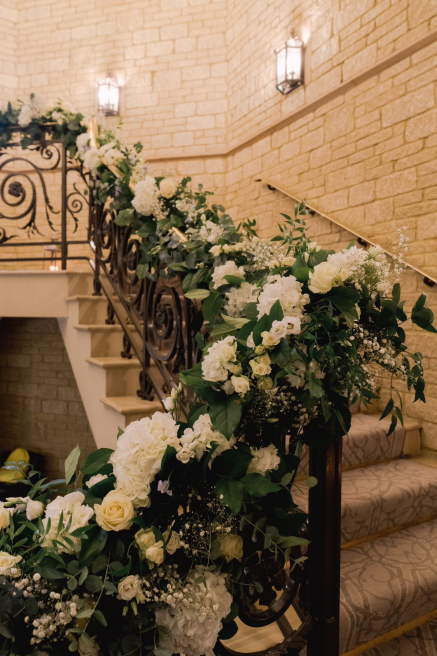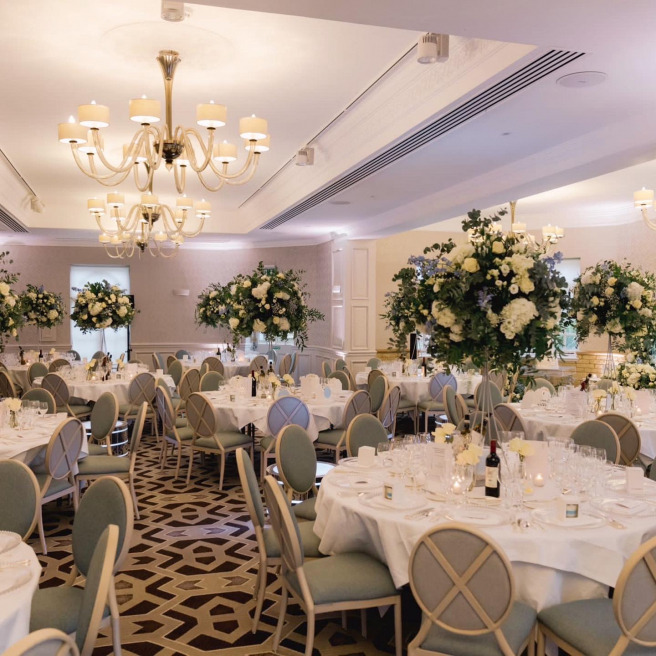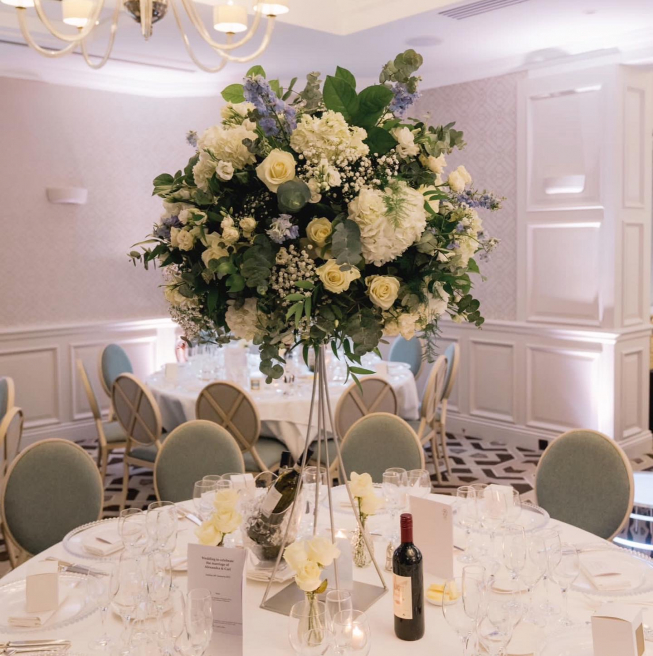 Scarlett and John James 02/03/2022, The Runnymede-on-themes, Windsor.
royal_slider_gallery_83990-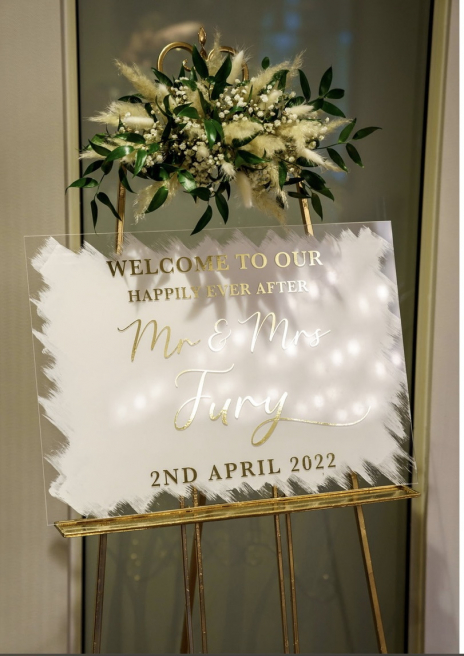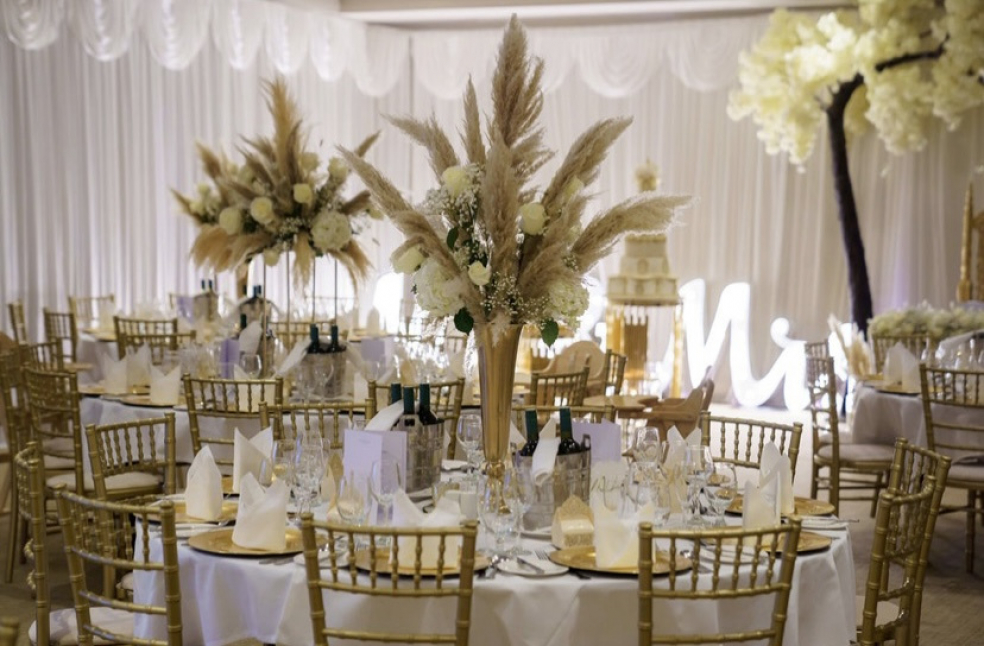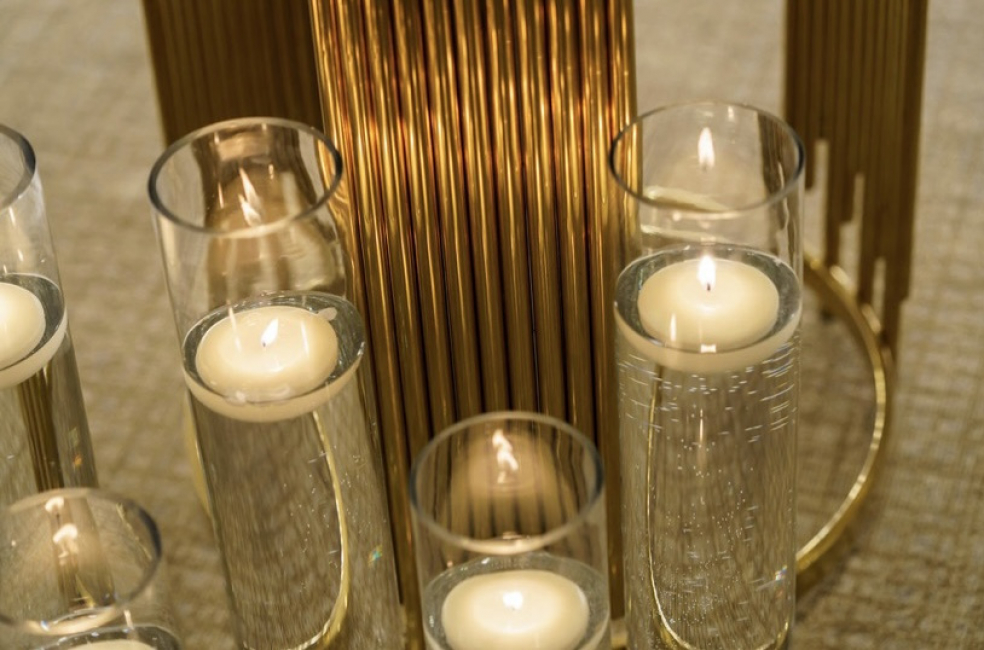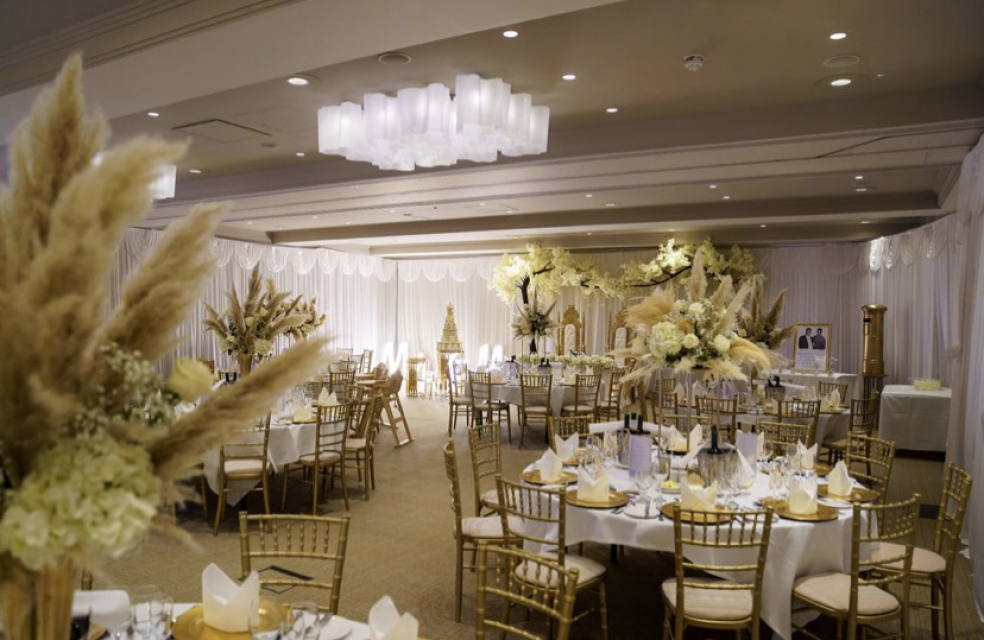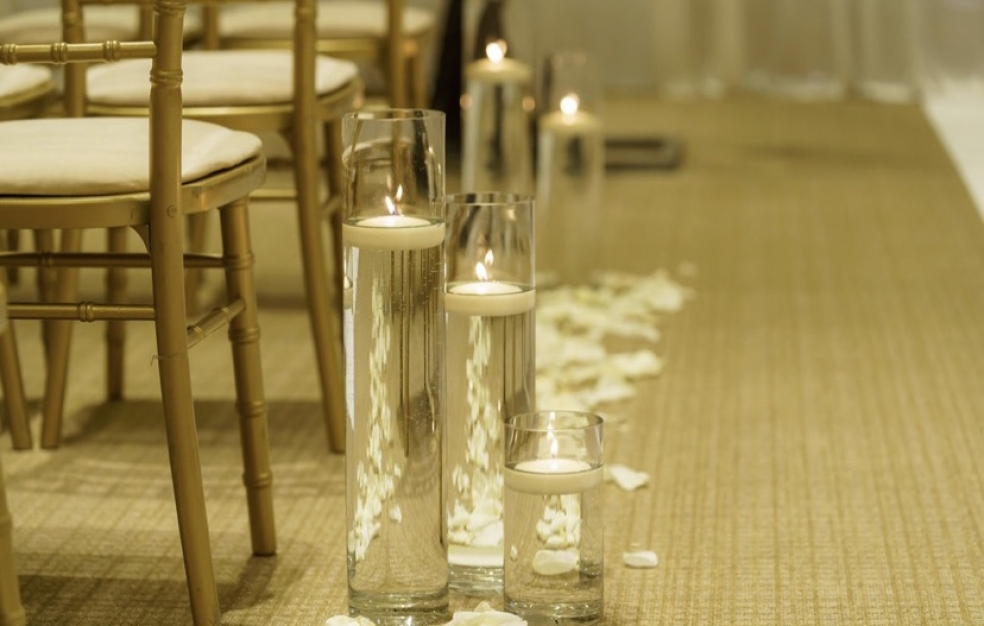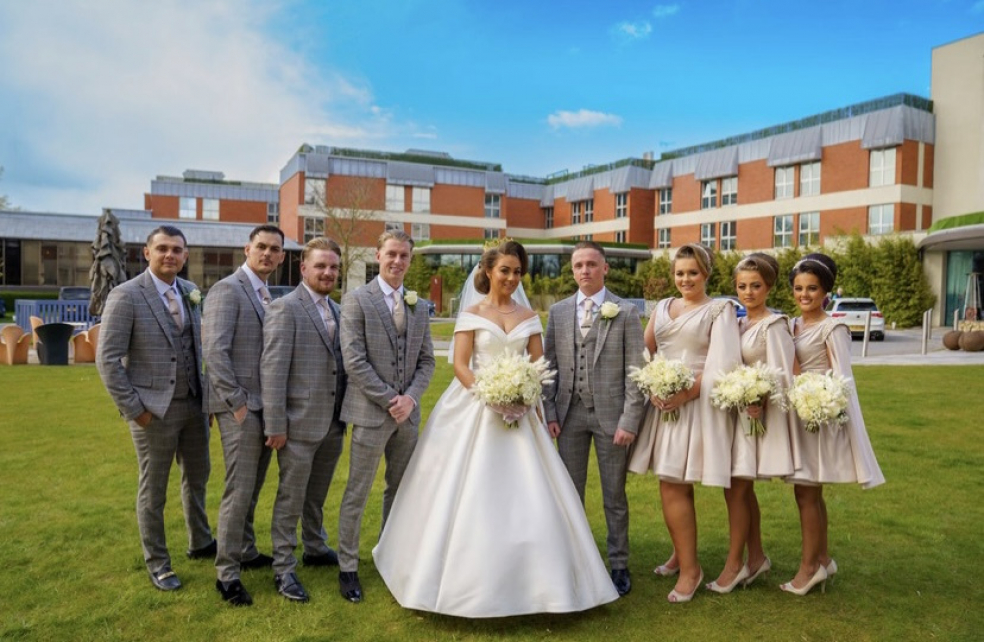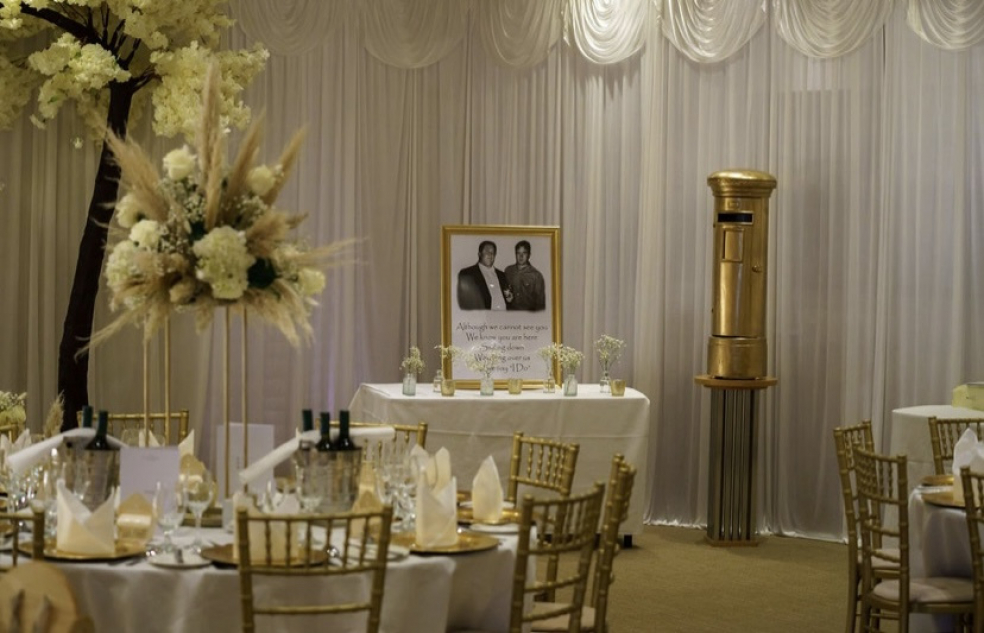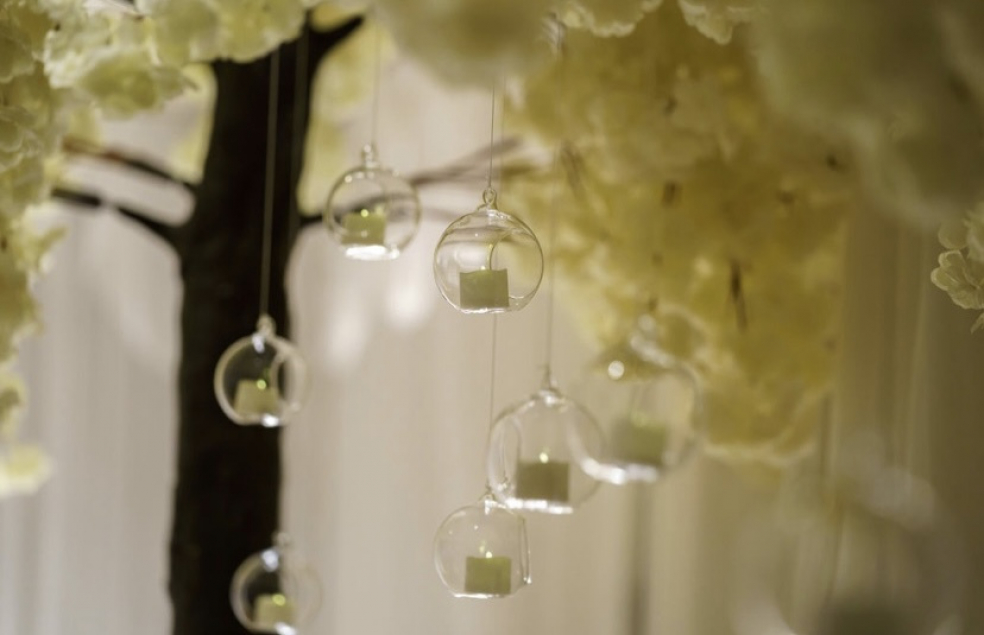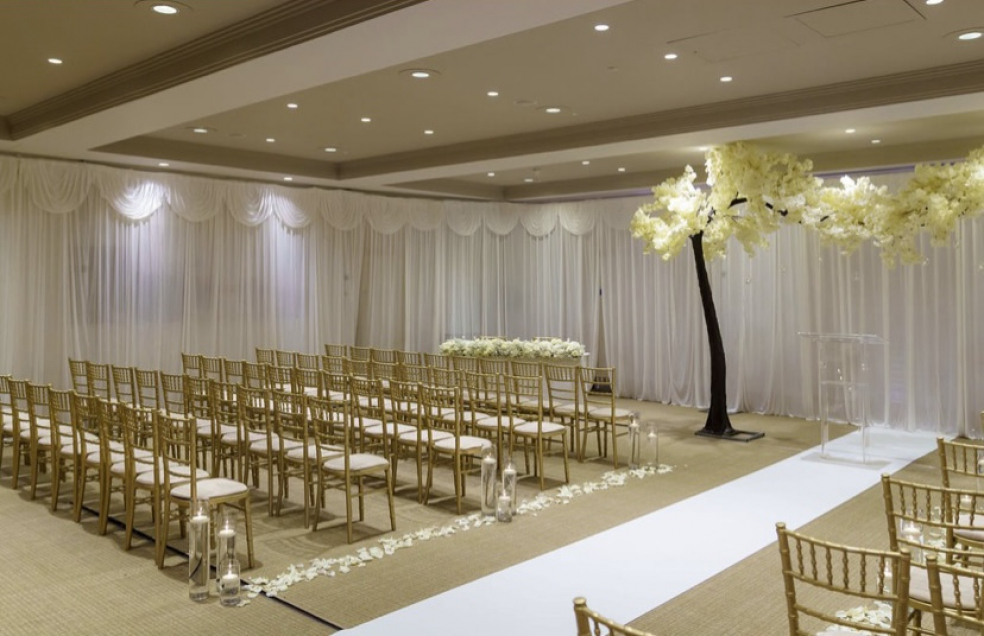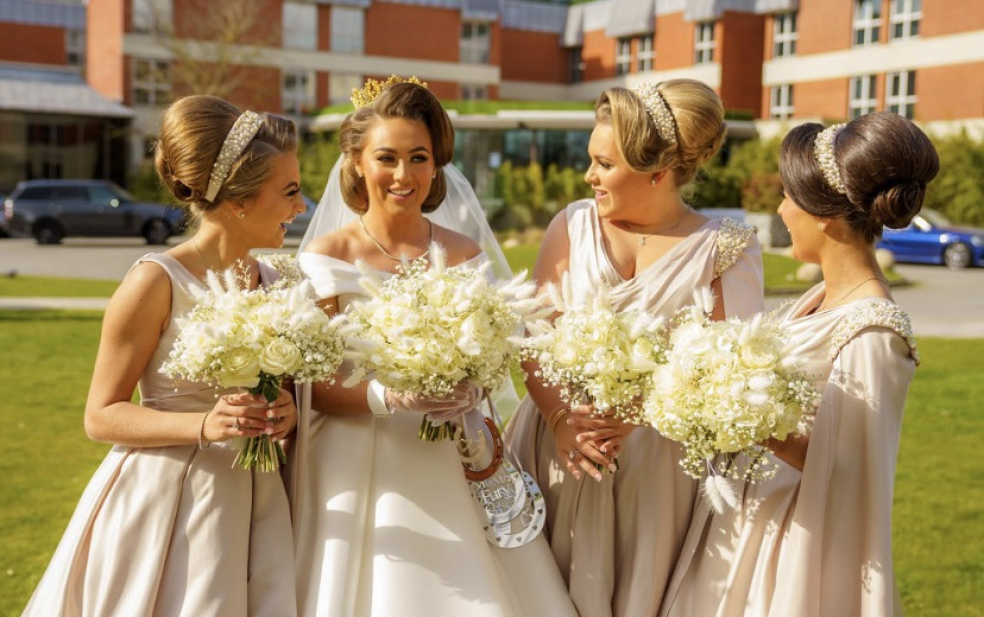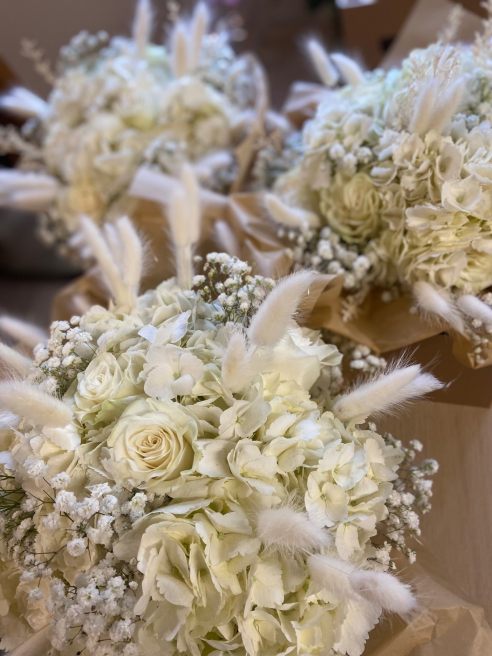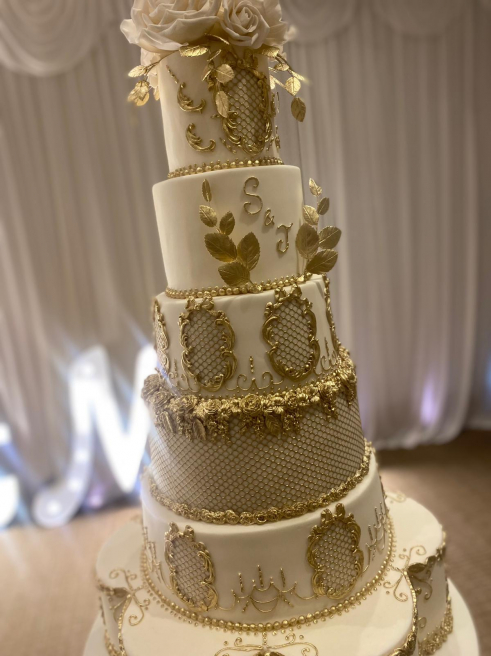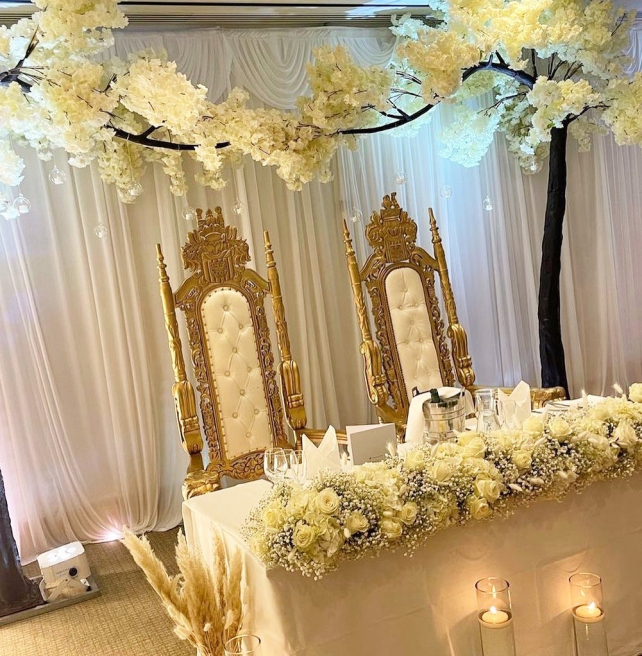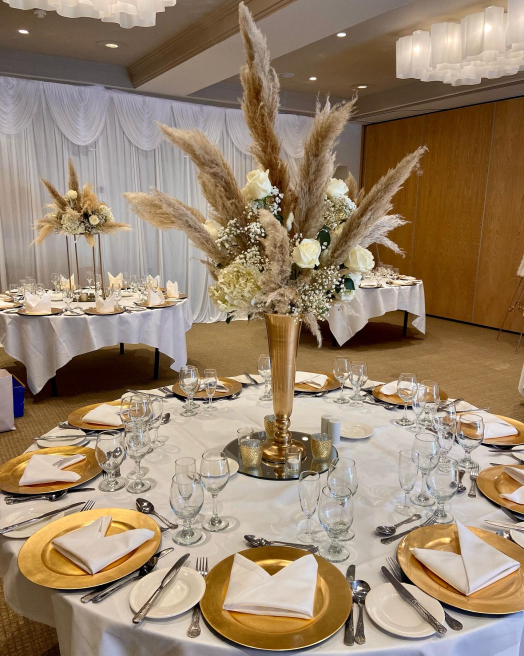 Azia & Ben 23/5/2022.
Buxted Park hotel, East Sussex
royal_slider_gallery_23130-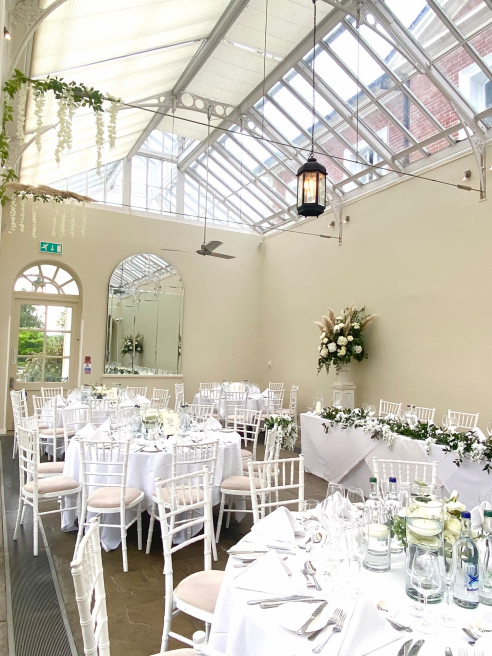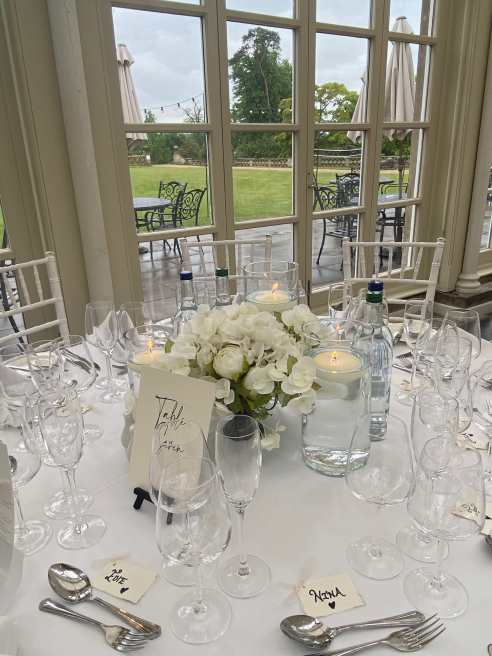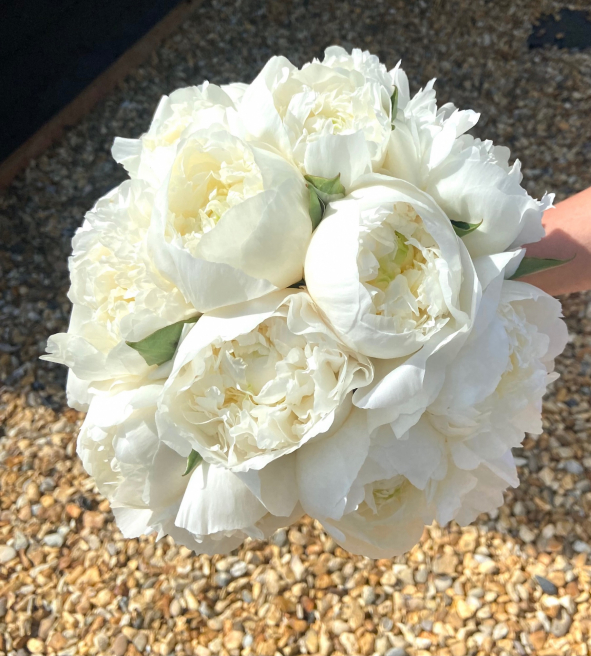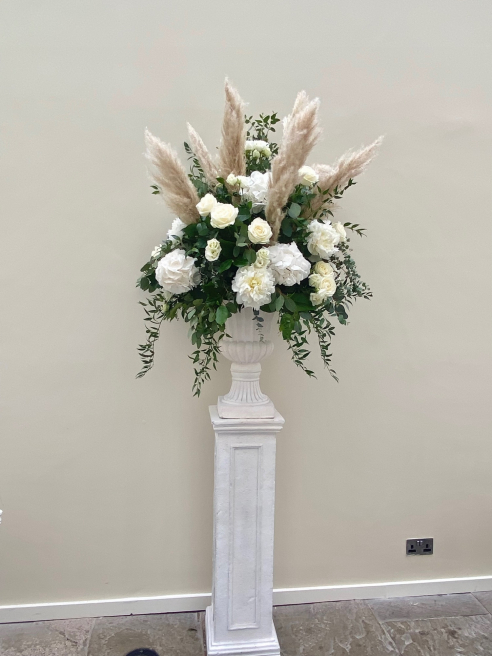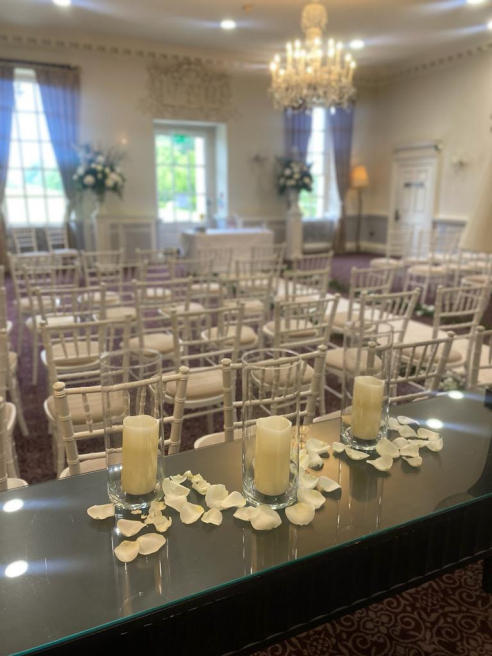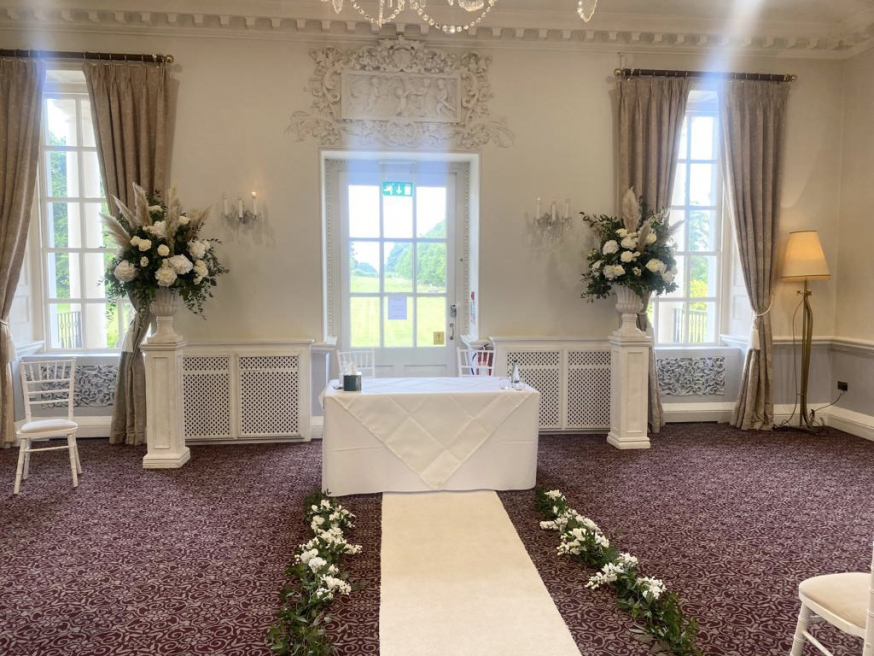 Josh & Alice Maguire 23/09/22
Easthampstead Park, Wokingham.
royal_slider_gallery_98270-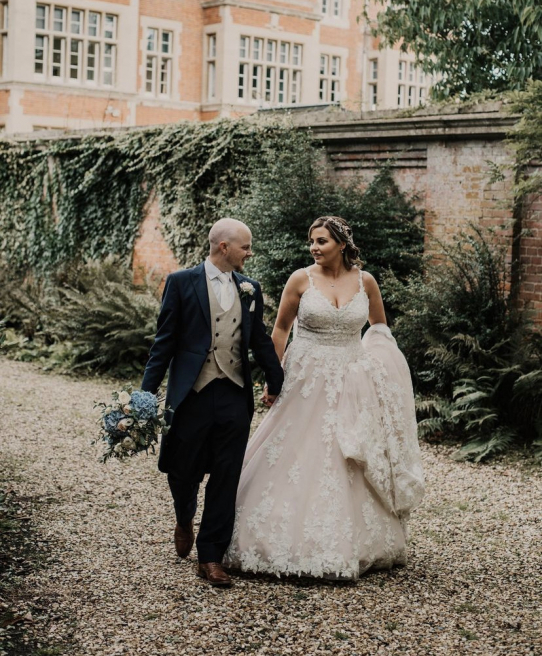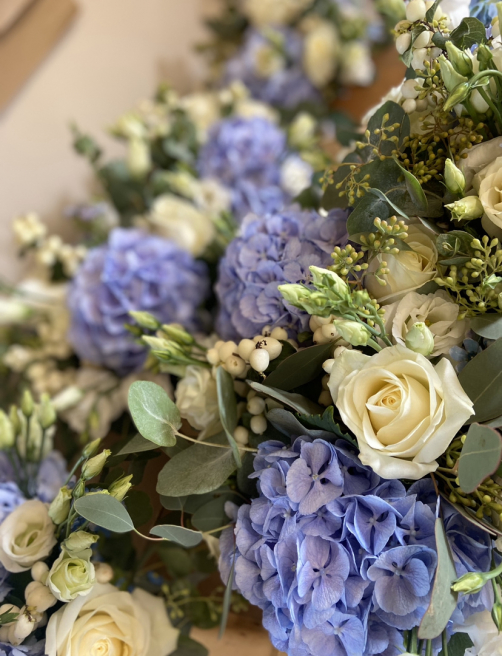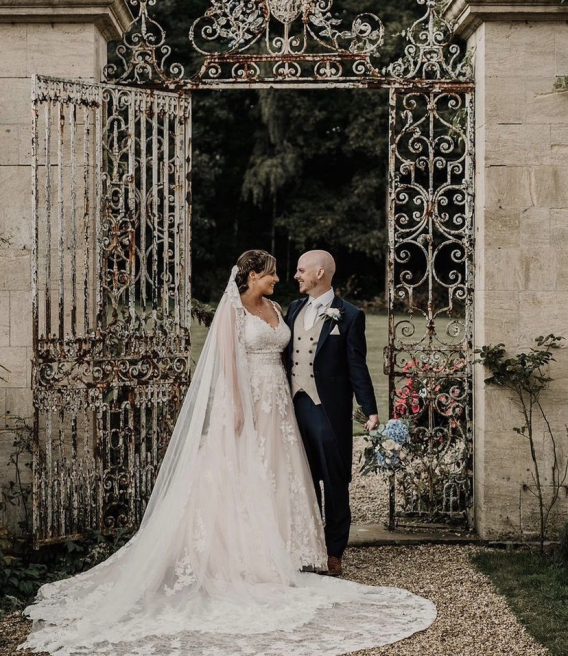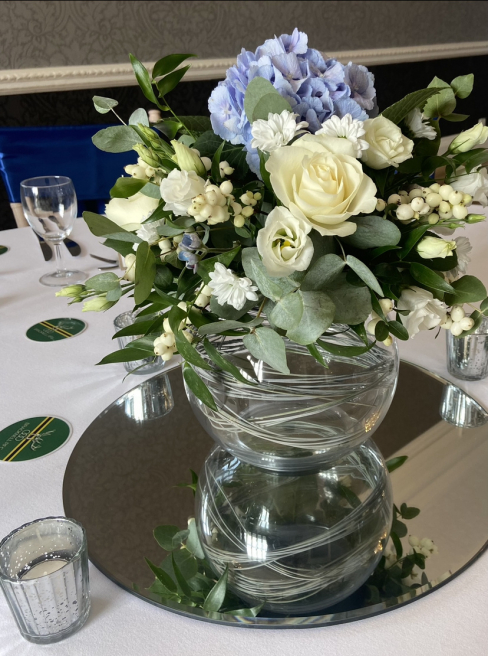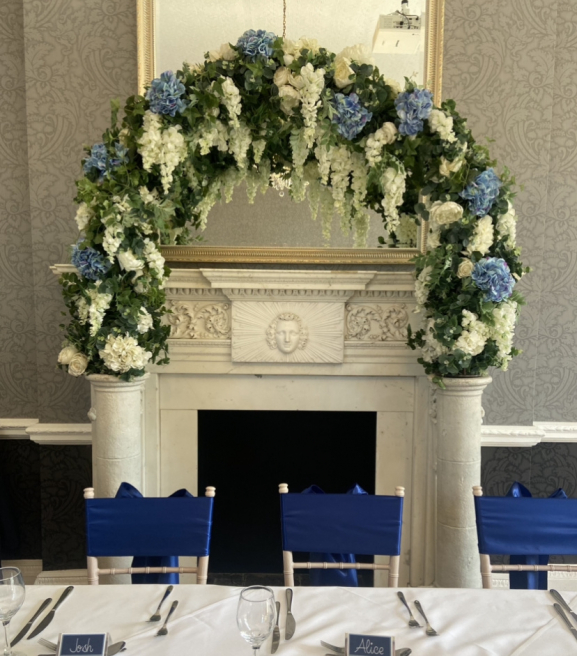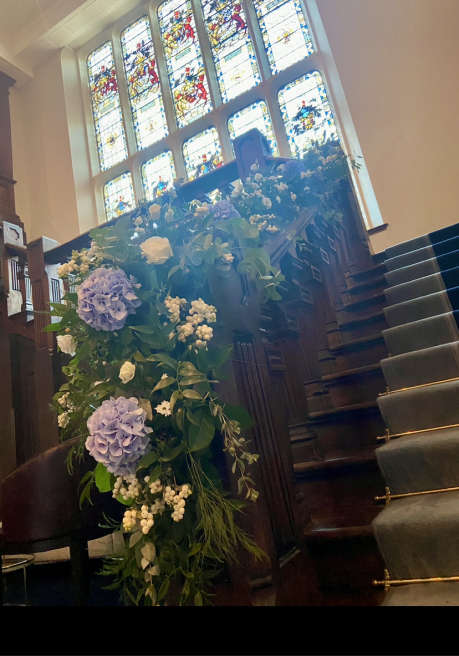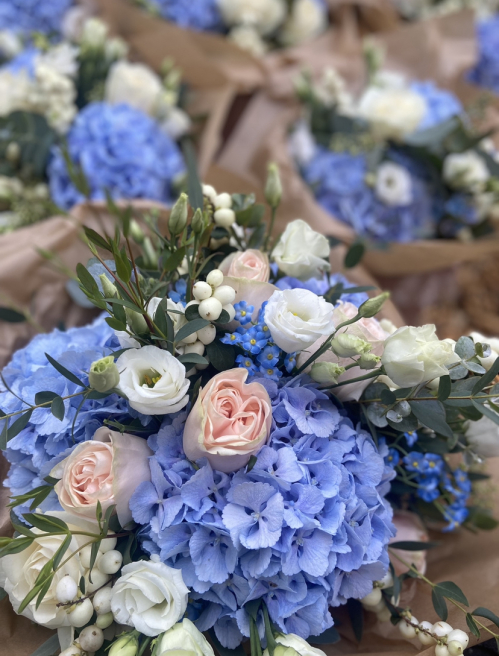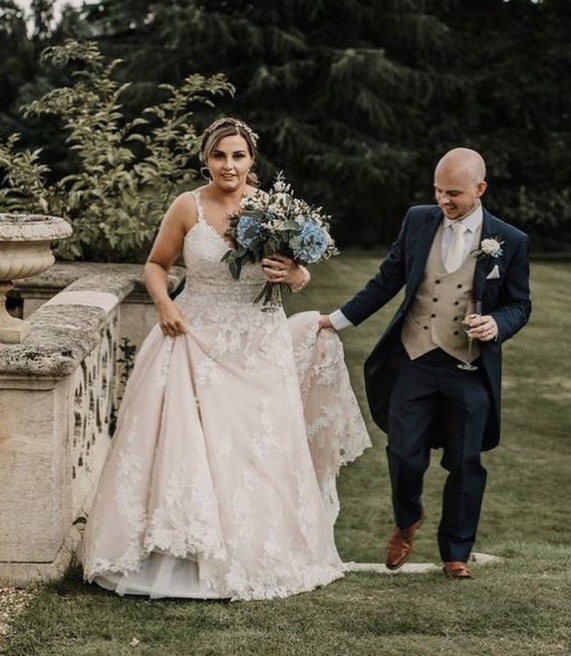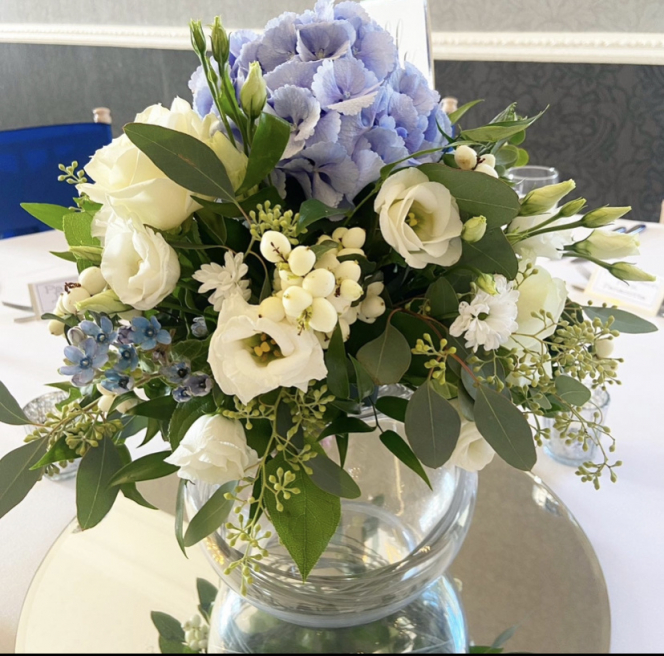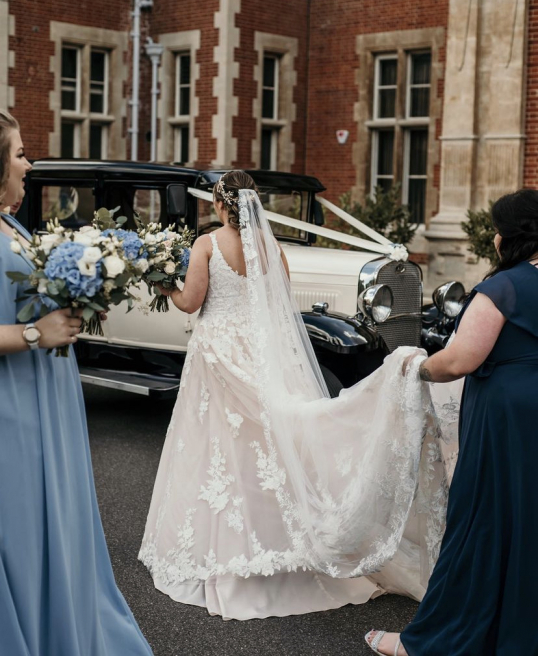 Callum & Rosalind Pennington 2/05/2021
St Mary's church, Godstone & Smallfield place, Horley.
royal_slider_gallery_77070-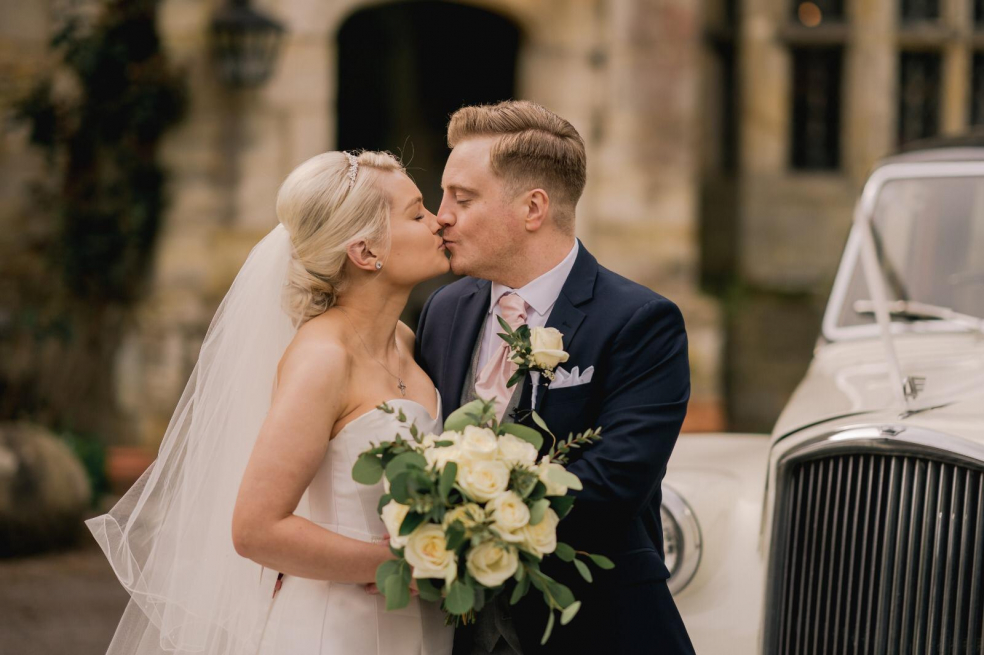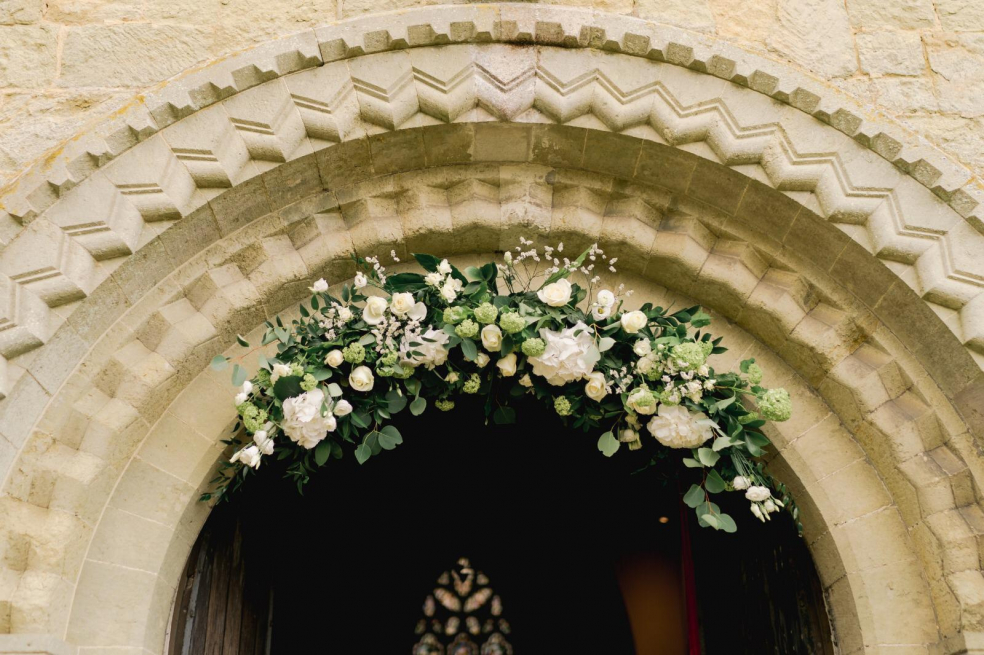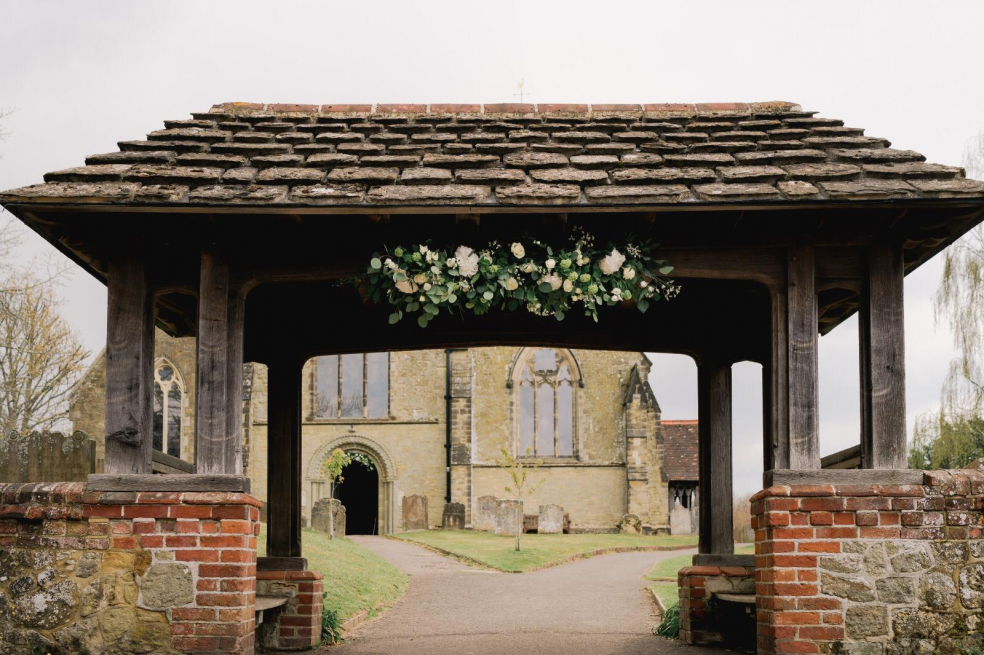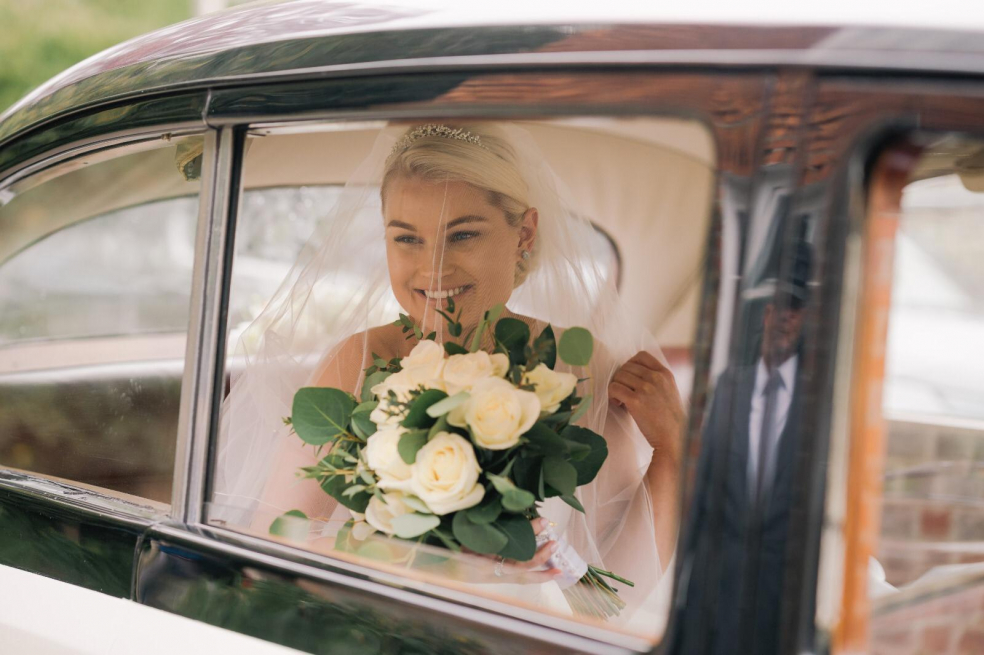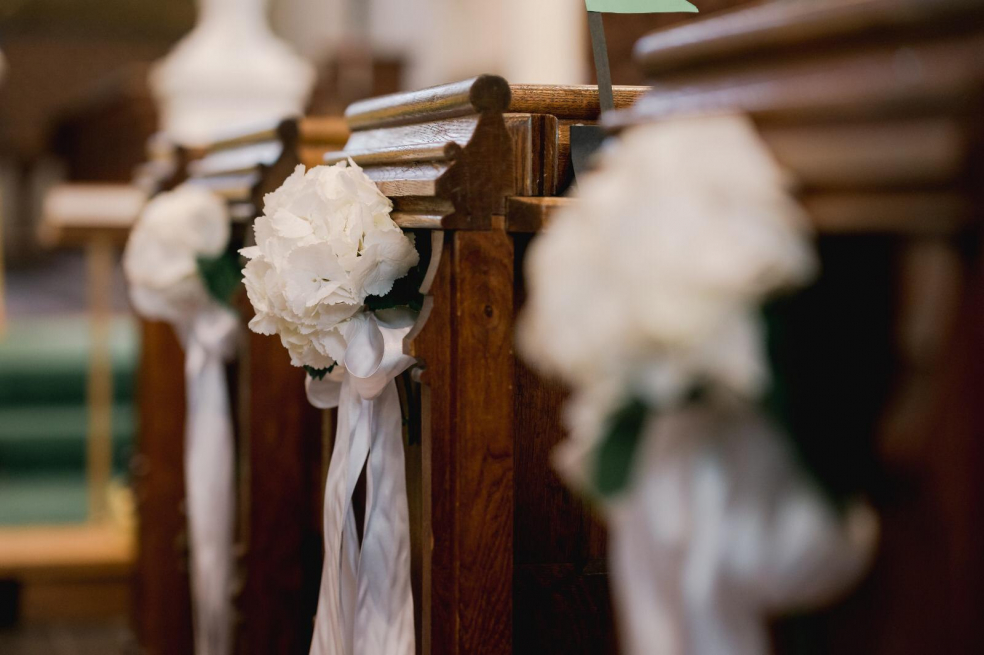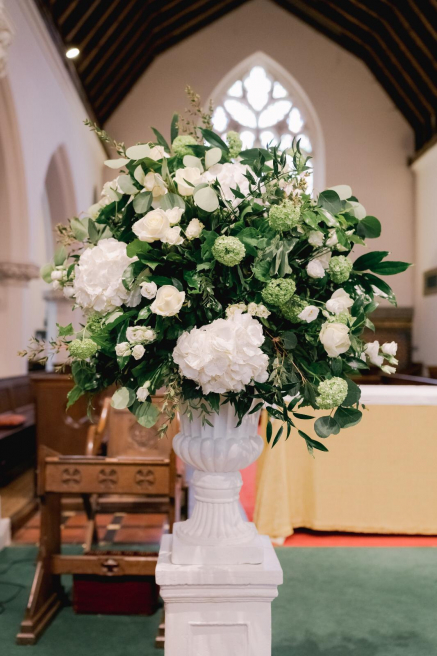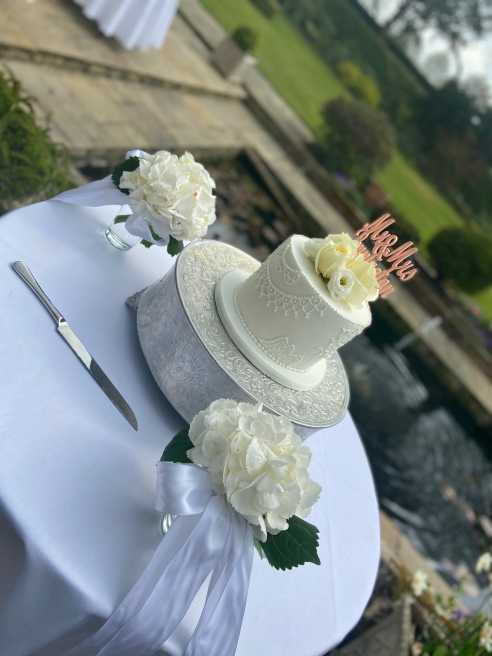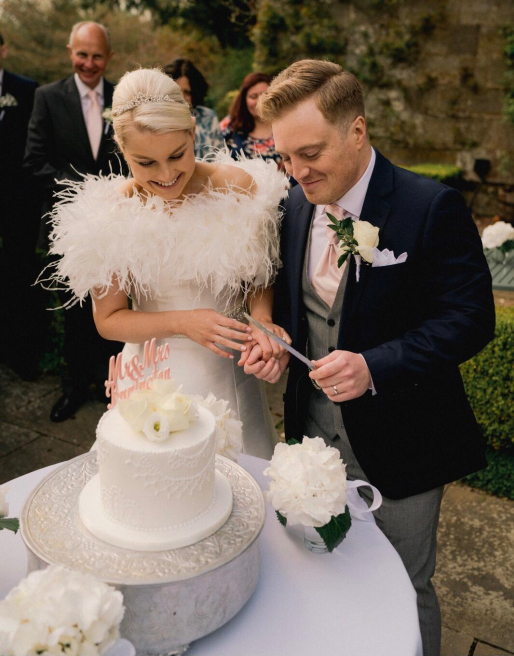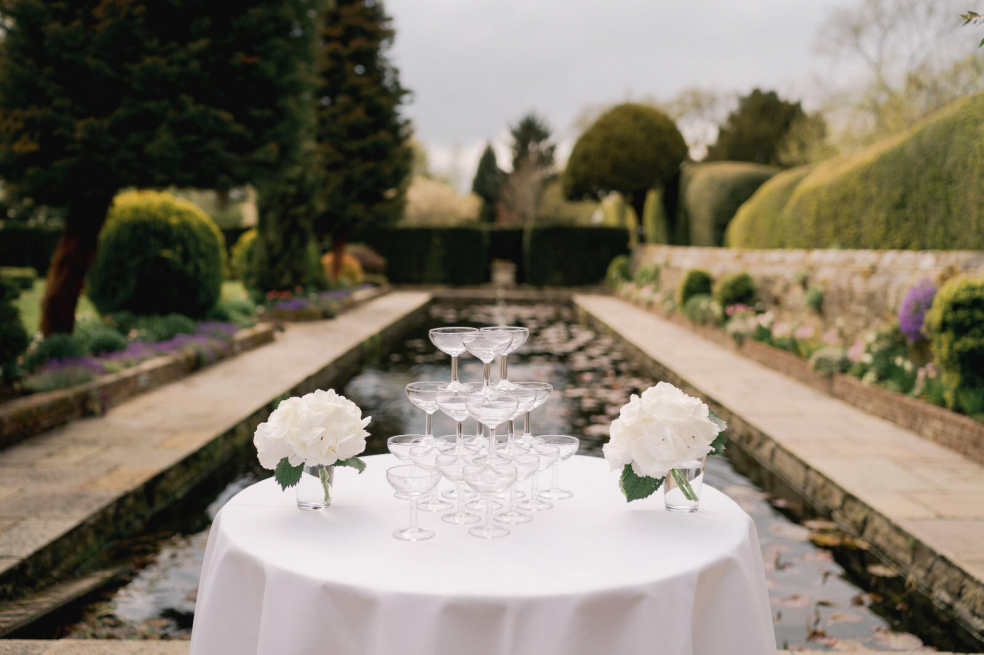 here is a few of our absolute favourite piccys. As you can see we cover a wide range of styles from boho pampas chic to structured rose and peony bouquets.
We love flowers and designing beautiful wedding work and we hope it comes across in our work.
masonry_92890-masonry
/opt/ft/core/content_blocks/bootstrap/CMSImageSet/content.tpl.php